10 Tabletop Games for People Who Enjoy Among Us
What better way to bring your friends together than with lying, deception, and.. murder?
Skyrocketing in popularity, 2018 indie-online game, Among Us, is a cooperative social-deduction game where players patrol their space shuttle fixing lights, completing tasks, and most importantly–staying alive. But no game is complete without 1-2 imposters among them who exist solely to sabotage the crew and kill them off on their dark path to victory. 

The bickering that ensues whenever a body is found, or an emergency meeting is held to call out players who are acting sus is arguably the best part of the game–and it's relatively easy when you're able to hide behind a computer screen. Put your poker face and deception skills to the ultimate test with one of the titles from this top-10 list that challenge your abilities to bluff and deflect!
10. Love Letter
Can you earn the Princess' trust and become her confidant?

Love Letter is a quick card game of risk and deduction as players race to secretly deliver their letters to the Princess in hopes of earning her affection! Powerful cards lead to early gains, but make you a target. Rely on weaker cards for too long and your letter may be tossed in the fire!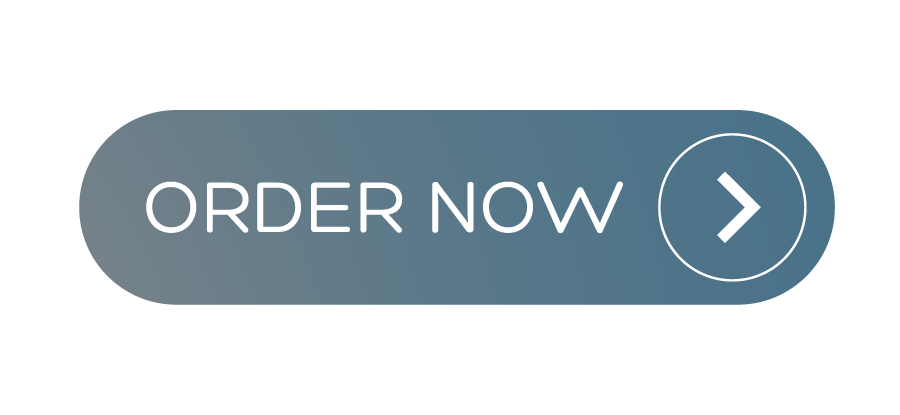 9. Dead of Winter
As you struggle to keep survivors alive, how will you value your groups needs versus your personal needs?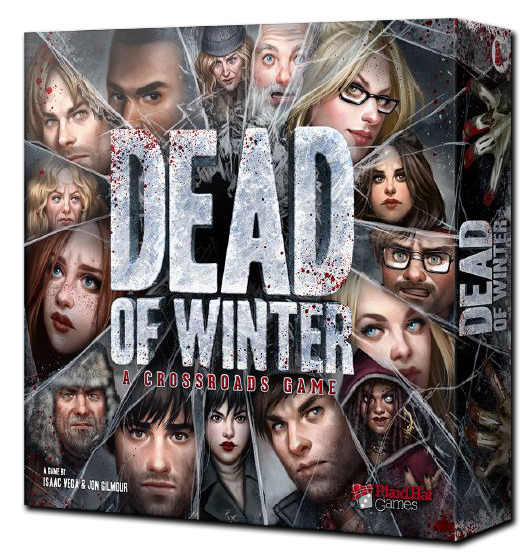 Dead of Winter is a mega-cooperative psychological survival board game (say that three times fast). This means the players are working together toward one common victory condition.. but for each individual player to achieve victory, they must also complete their secret personal objective. While it may be fairly harmless to the others in the colony, your mission may involve a dangerous obsession that could put the team objective at risk, a desire for sabotage.. or worst of all: vengeance against the colony!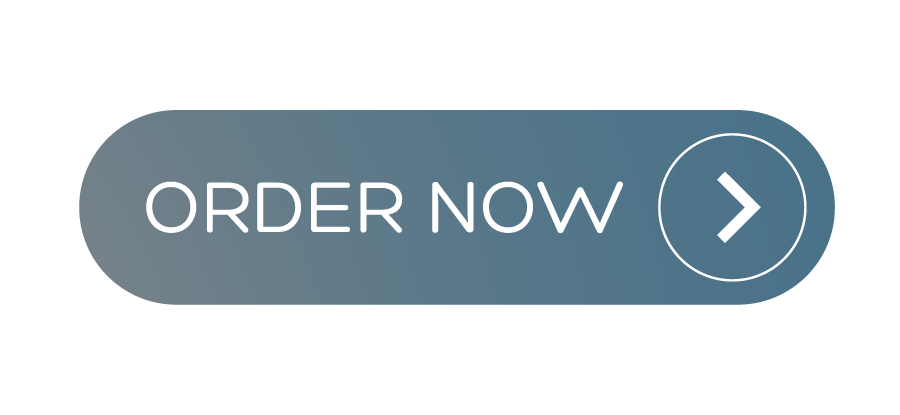 8. The Resistance
Spies have infiltrated your ranks, ready for sabotage. In five nights you can reshape destiny.. or die trying.

The Resistance is a party game of social deduction designed for five to ten players with no player elimination mechanic! Inspired by games like Werewolf and Mafia, The Resistance is unique in its incorporation of additional resources, intense player interactions, and the removal of player elimination. Each round begins with discussion, followed by The Leader entrusting a set of Plans to a certain number of players. After the group votes in favor of the assignments, secret roles decide whether they want to support or sabotage the mission. Successfully complete three missions and the Resistance wins the game!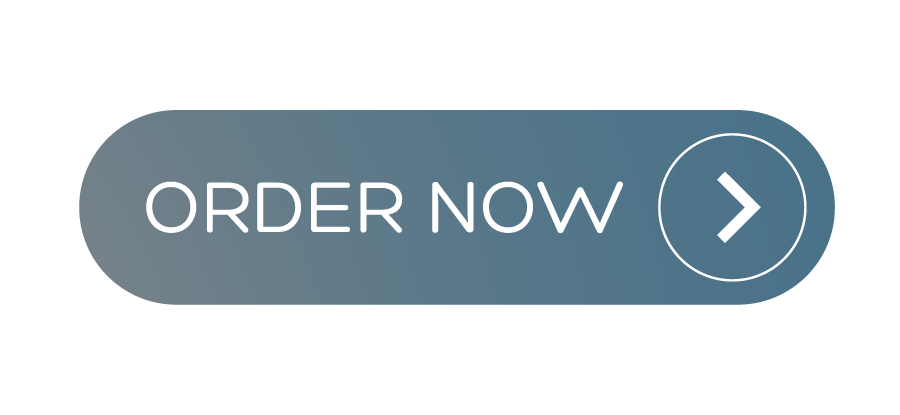 7. Mafia de Cuba
The Godfather entrusted his precious cigar box to his henchmen, will you betray him?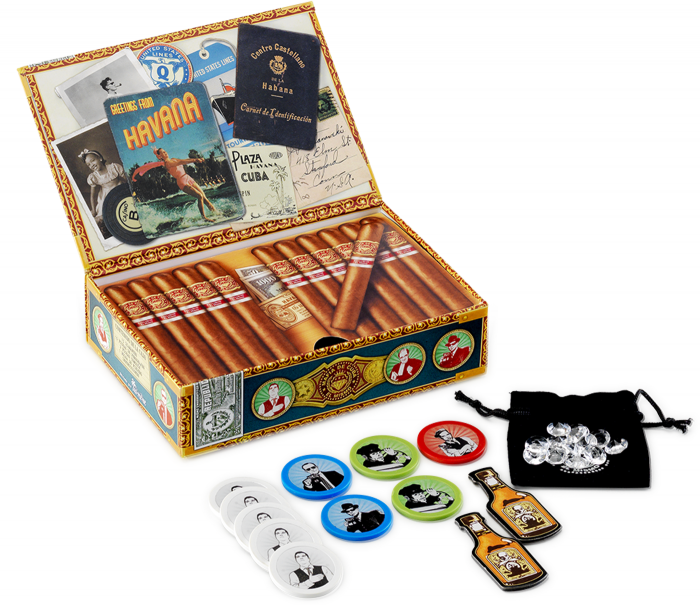 In Mafia de Cuba, players take turns passing around the cigar box, opening it, and choosing whether they will: betray the Godfather and steal some diamonds, remain a faithful and "honest" mafioso, be a driver, or act as an undercover CIA agent. In the evening, the Godfather recovers his cigar box and blows a fuse when he finds the disappearance of his precious diamonds. He must find his treasure and punish offenders by providing them cement shoes before throwing them in the bay. After heated debates and perilous deductions, The Godfather, with the help of his faithful henchmen, will try to locate all of his stolen diamonds.

Does he lose his honor by accusing wrongly? Do the most cunning thieves win? Or is it the CIA that will send these thugs behind bars?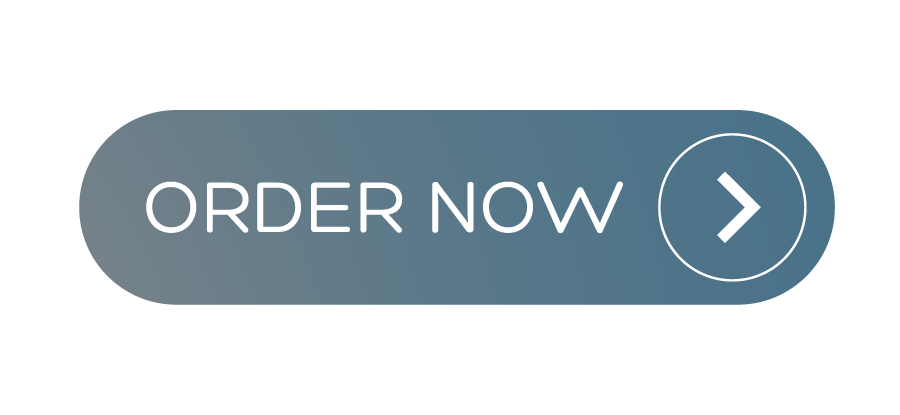 6. Grimm Masquerade
Avoid having your identity revealed and gain the necessary artifacts to win the ball!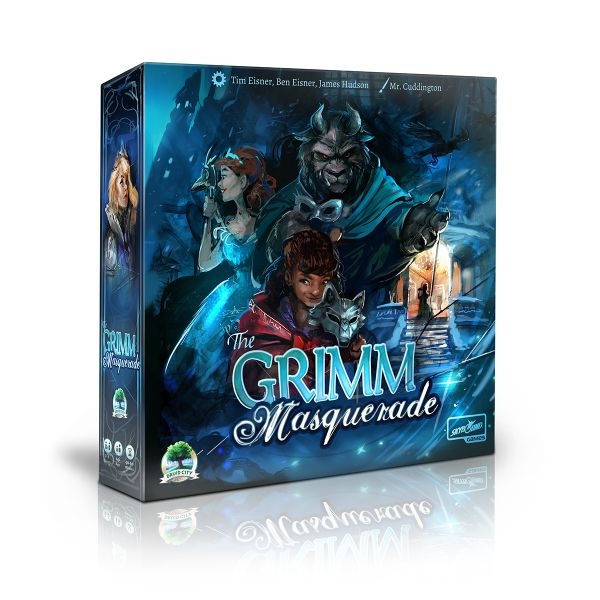 The Beast has invited you to his castle for a Masquerade ball. When you enter, you are magically transformed into the identity of another character from The Grimm Forest! The Beast truly enjoys his antics.

Players will have their hidden role outed if they are given two artifacts of their bane, but can win the magical masquerade if they are able to collect three artifacts of their favor. If you're outed early, worry not! You are now a ghost, and get to vote on who you think will win the magical masquerade, winning along with them if they come out on top.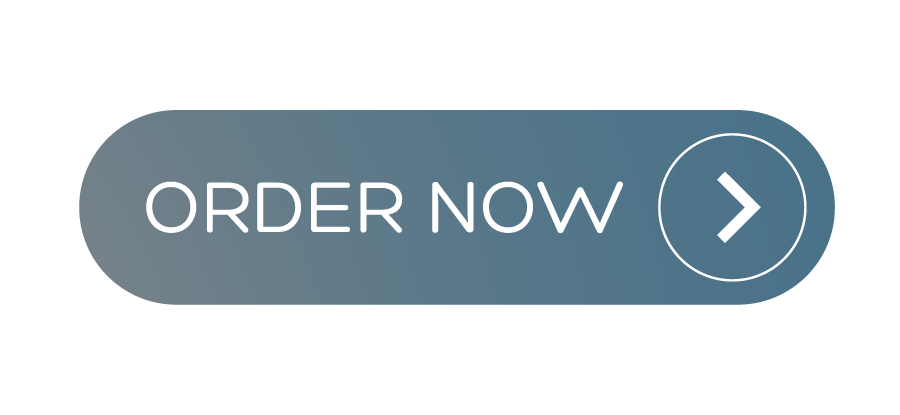 5. Hail Hydra
Fend off HYDRA attacks as superheroes, but watch out for a traitor among you..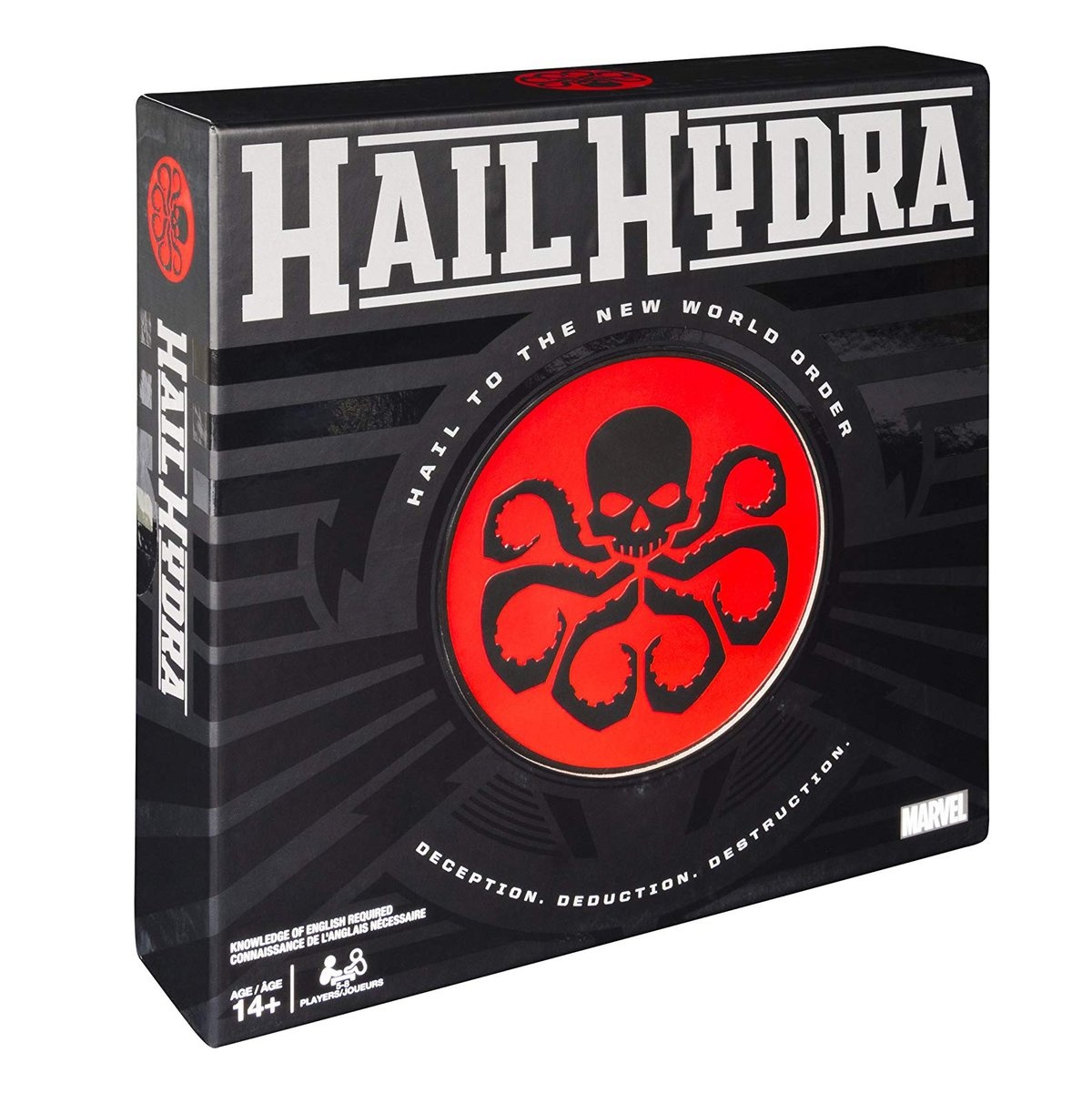 Deception. Deduction. Destruction. 
In Hail Hydra, you and your friends team up as Marvel's S.H.I.E.L.D. heroes to save New York City! But wait – your fellow heroes may be villainous HYDRA operatives in your midst! Use social deduction to determine who is a secret HYDRA agent and who is truly loyal to S.H.I.E.L.D. If you succeed, you and your fellow S.H.I.E.L.D. heroes will receive the Cosmic Cube from the Red Skull and save the city! If the city is destroyed, however, HYDRA wins.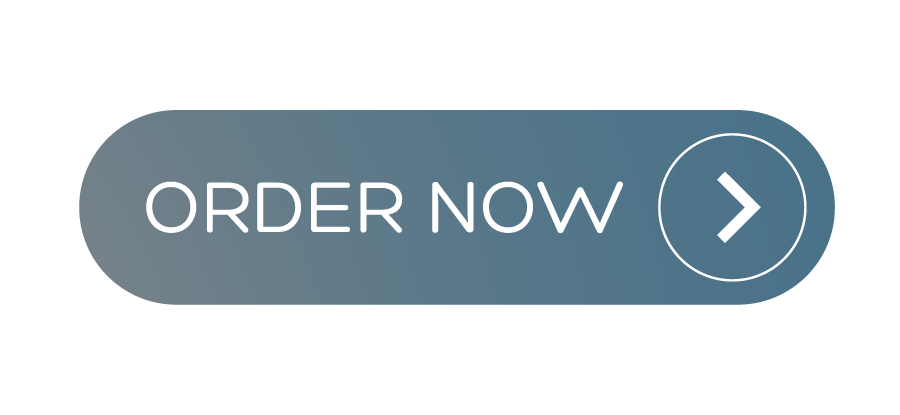 4. The Crew: Quest for Planet Nine
Complete individual tasks to propel your space crew to victory!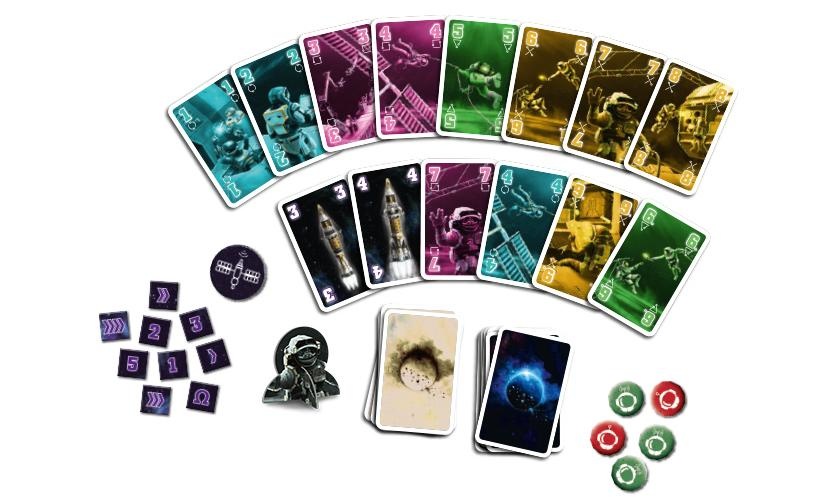 In this cooperative trick-taking game, The Crew: Quest for Planet Nine sets players out as astronauts on an uncertain space adventure! What are the rumors of the unknown planet about? The eventful journey through space extends over 50 exciting missions. But this game can only be defeated by meeting common individual tasks of each player. 

In order to meet the varied challenges, communication is essential in the team.. but this is more difficult than expected in space. With each mission, the game becomes more difficult! The team can only win if every single player is successful in fulfilling their tasks under the challenges' constraints.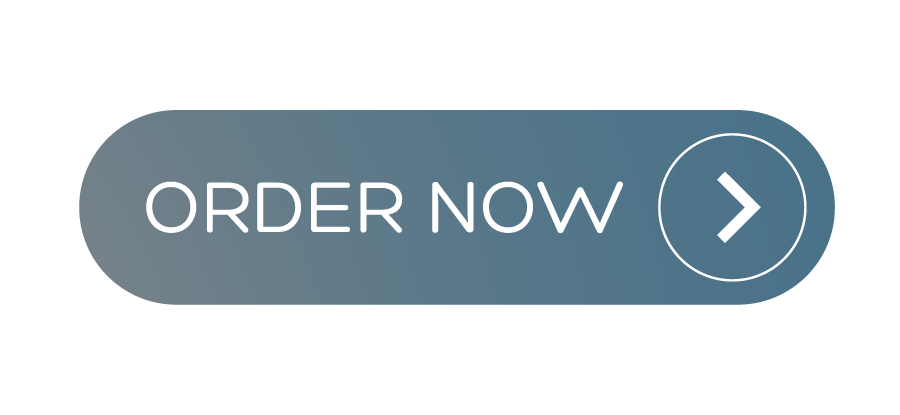 3. Werewolf
The Village is your mission: you will attempt to save it.. or destroy it.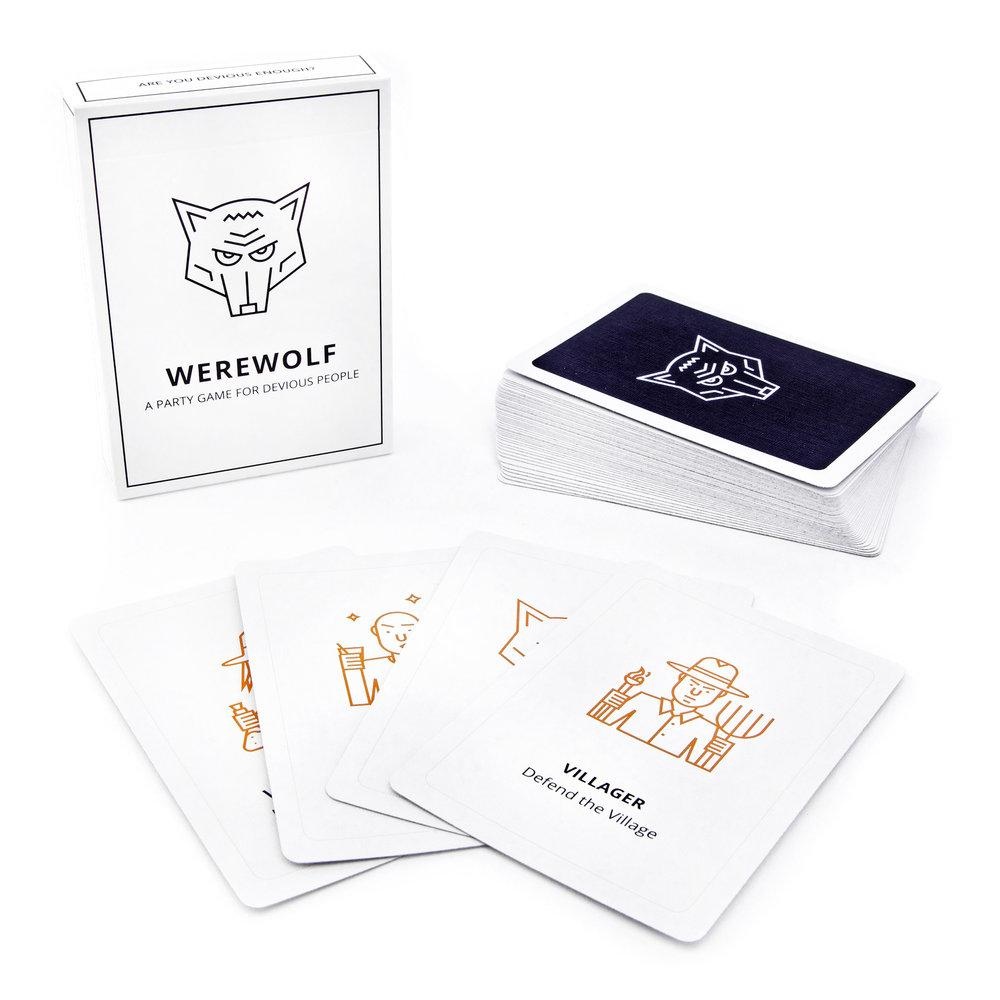 One minute you're a Villager, defending your theoretical home with every fiber of your being. The next, you're a Werewolf, framing your friends and accusing them of wanting to destroy your village when really it's you who's been infiltrating it all along. 

Each game becomes an epic phenomenon, designed to test your personal judgement and moral character. Which side will you be on?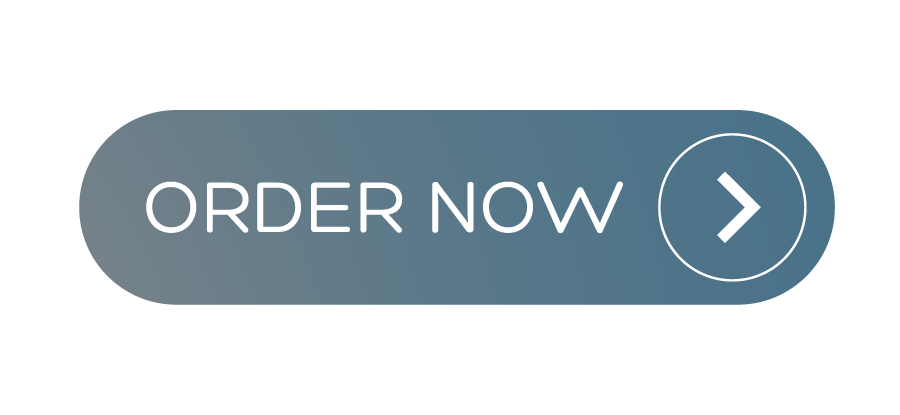 2. Wolves of Mercia
Hide your secret. Claim your destiny.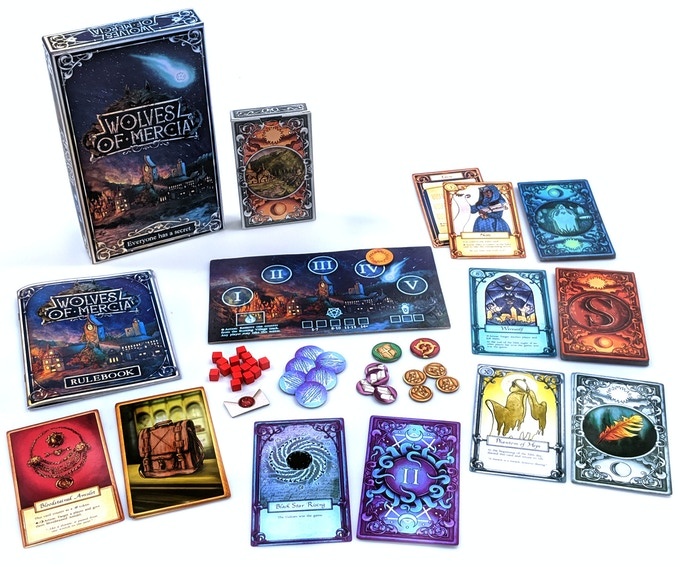 Speaking of wolves, Wolves of Mercia is a game of deception and strategy, set in the dark fantasy village of Mercia. But in this town, the villagers don't wait helplessly to be slaughtered by the werewolf! Each must deploy their unique abilities in order to fulfill their own hidden agenda!

Whether torching the village, tracking the werewolf by night, or completing a fearful eldritch ritual, 5-16 players will lie, bluff, and kill to seize the night.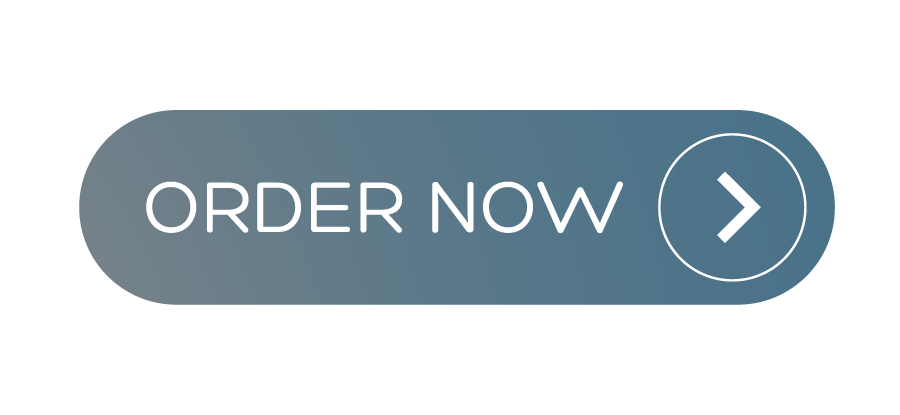 1. Secret Hitler
In pre-WW2 Germany, Liberals and Fascists' square off in intrigue-filled parliament.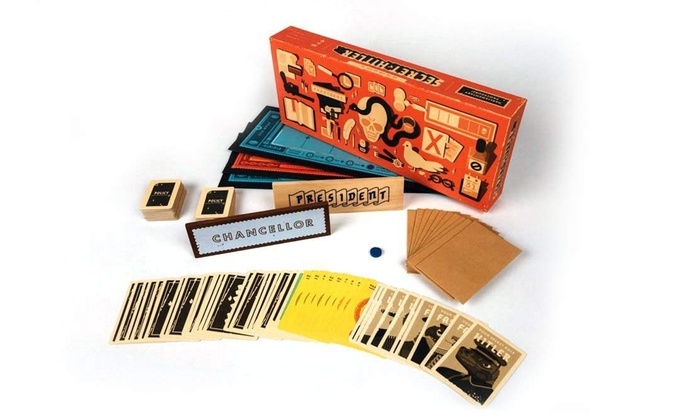 Secret Hitler is a dramatic game of political intrigue and betrayal set in 1930s Germany. Each player is randomly and secretly assigned to be a liberal or a fascist, and one player is Secret Hitler. The fascists coordinate to sow distrust and install their cold-blooded leader; the liberals must find and stop the Secret Hitler before it's too late. 

The fascists' learn who Hitler is, but Hitler doesn't know who his fellow fascists are.. and the liberals don't know who anyone is!

The objective of the liberal team is to pass five liberal policies OR assassinate Secret Hitler. The objective of the fascist team is to either pass six fascist policies OR elect Secret Hitler as chancellor after three fascist policies have been passed.