Bring the Family Together on Thanksgiving With These 10 Cooperative Board Games
Do you associate Monopoly with family fights and flipped tables? From Harry Potter: Hogwarts Battle to Robinson Crusoe, Cape Fear Games is stocked with games that bring the whole family together for Thanksgiving. These 10 board games encourage team work and cooperation, while still leaving plenty of room for fun. 
3-6 Players | 5-10 Minutes | Ages12+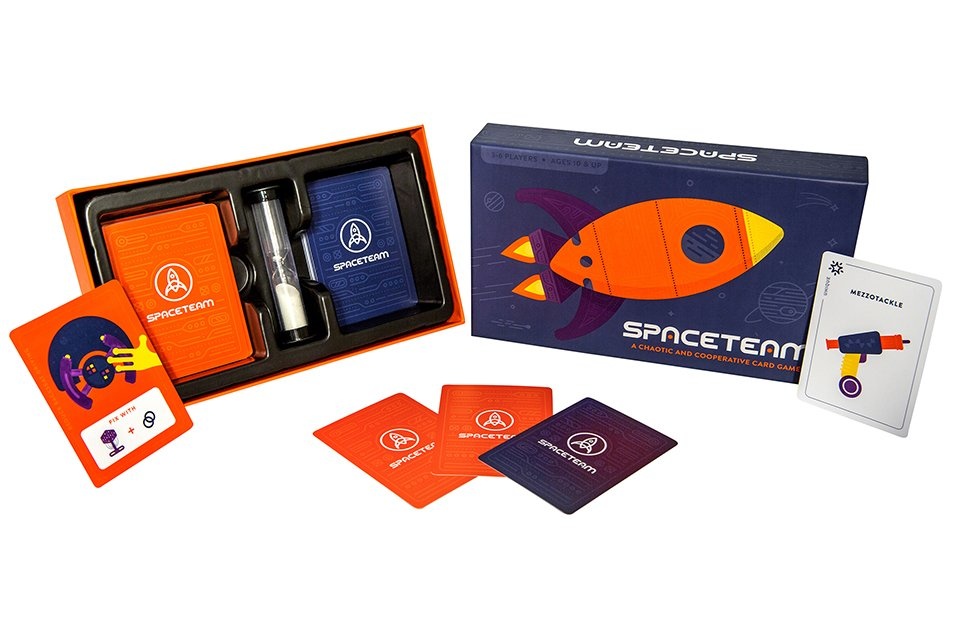 In Spaceteam, your spaceship is malfunctioning at the edge of the galaxy and your crew has to work together to repair the ship before its too late. Without turns, crew members play (and shout) simultaneously to use and trade their tool cards. If enough parts are repaired before time runs out, set engines for all systems go!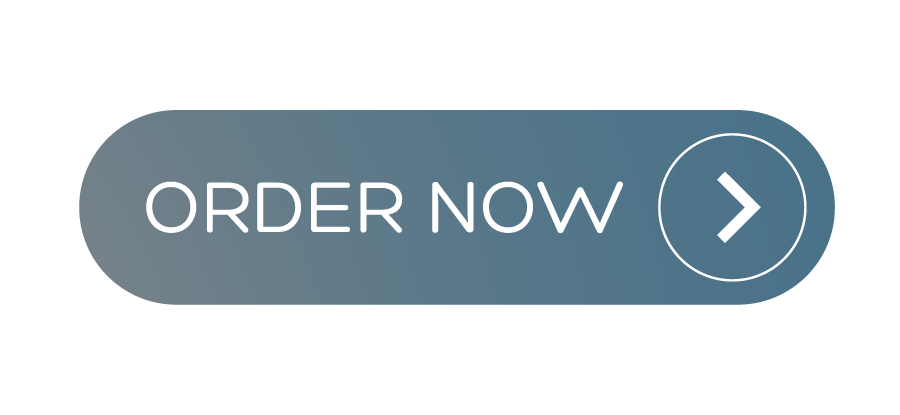 2-4 Players | 30-60 Minutes | Ages 11+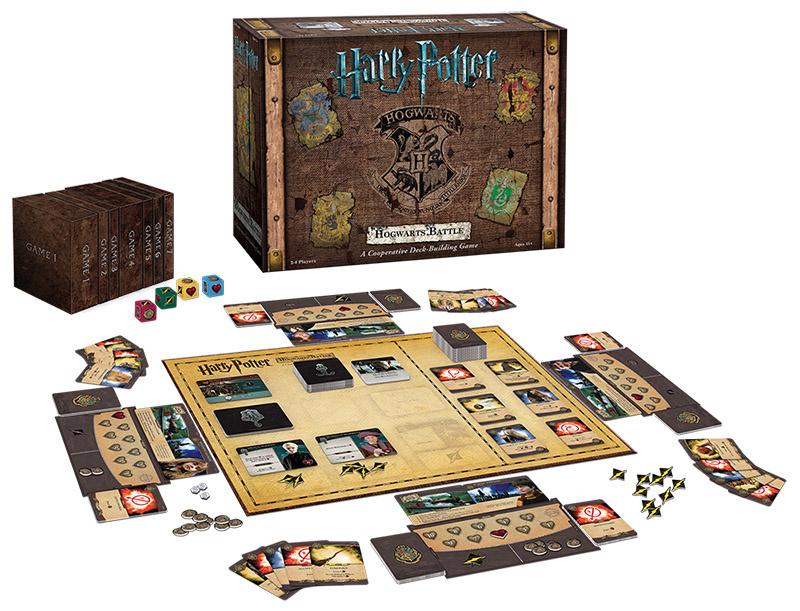 "Wands at the ready!" Dark forces and Death Eaters are mounting the charge against Hogwarts castle in Harry Potter: Hogwarts Battle. Pick to play as Harry, Ron, Hermione, or Neville and use unique card decks to recruit characters, gather magical items, and cast spells. Can you and your classmates keep the school of Witchcraft and Wizardry safe from Voldemort's growing power?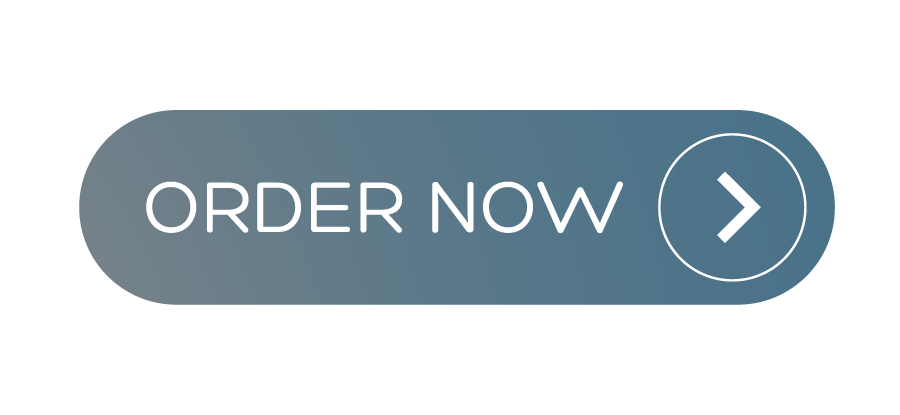 2-7 Players | 45 Minutes | Ages 10+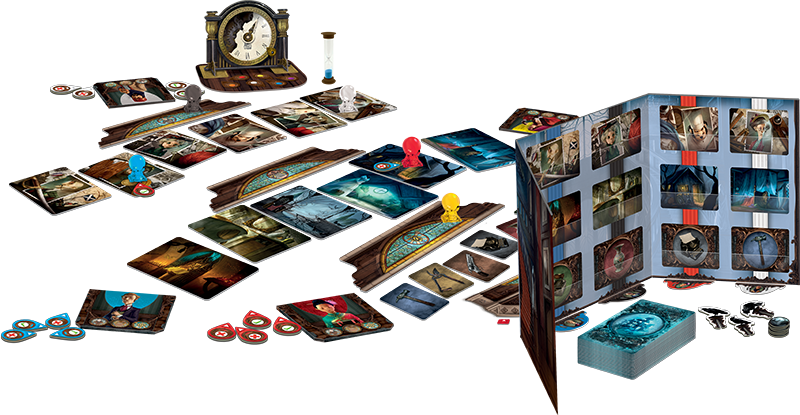 In this inventive deduction game where Clue meets Dixit, one player takes on the role of a ghost and sends messages from beyond the grave. Working as mediums, the other players use vision cards and clairvoyancy tokens to investigate the unsolved murder. Questions mount as turns unfold...Who committed the crime? What weapon did they use? And where did it take place? As time ticks away, the mediums work against the clock to help the wayward soul rest at peace.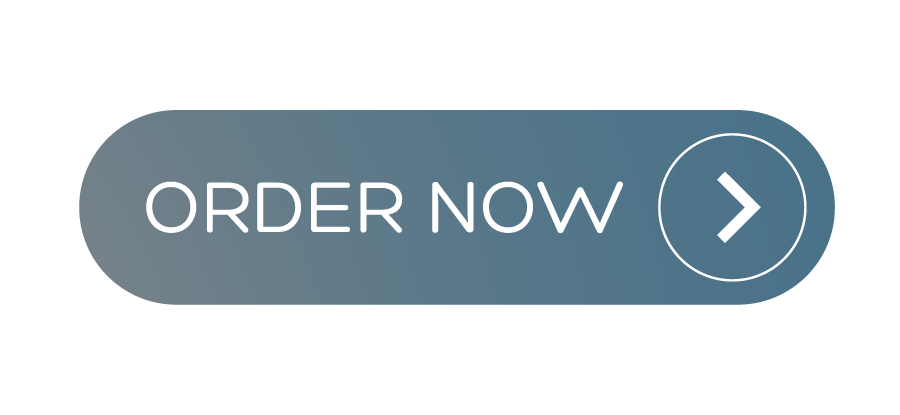 2-5 Players | 5-30 Minutes | Ages 8+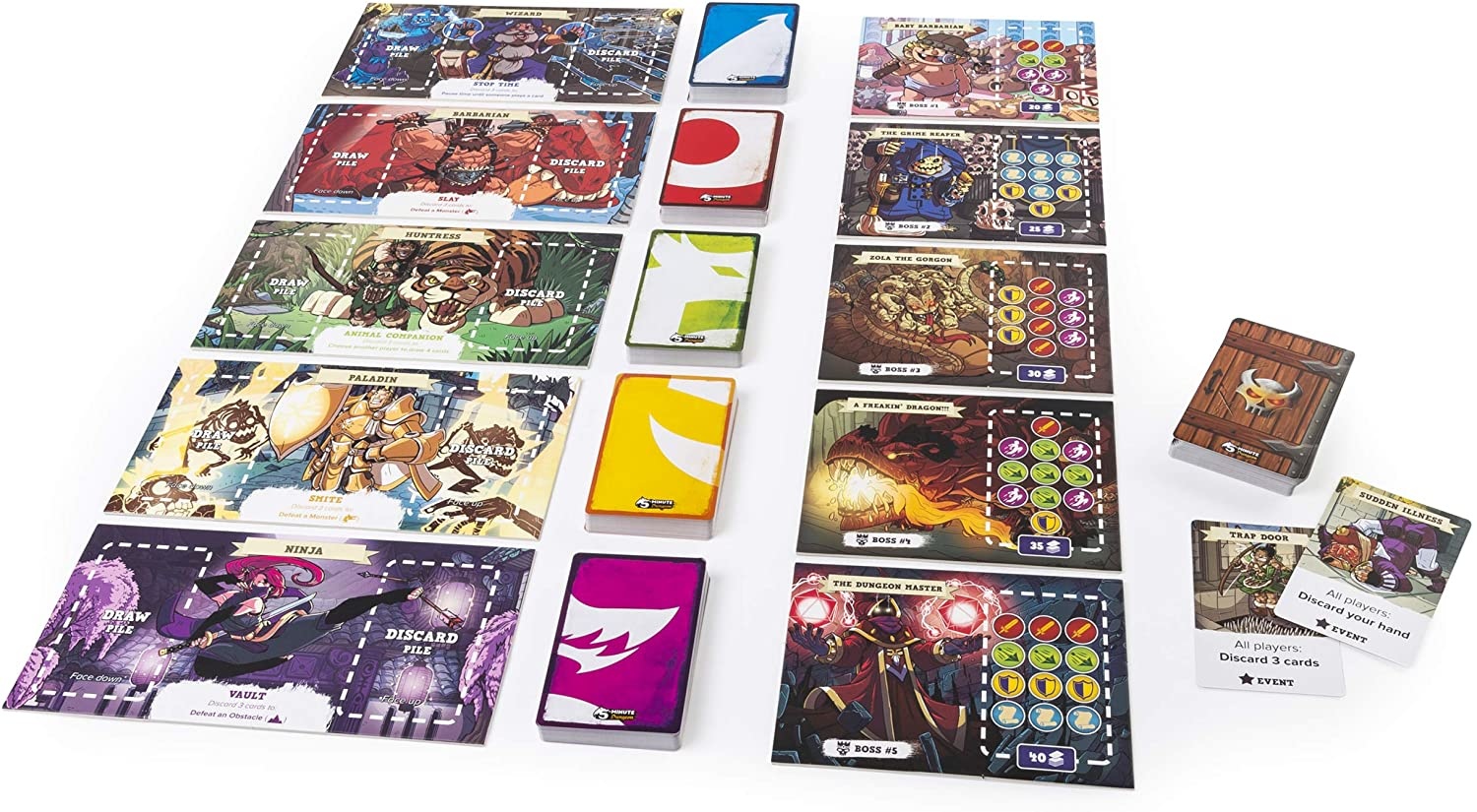 In the action-packed card game 5-Minute Dungeon, players pick from 10 unique heroes and use their accompanying abilities to wage battle in the depths below. In 5-minute bursts, players match card symbols to slay monsters and team up to defeat the boss at the end of every level. Each dungeon grows harder as the game goes on, until heroes face off against the fifth and final boss.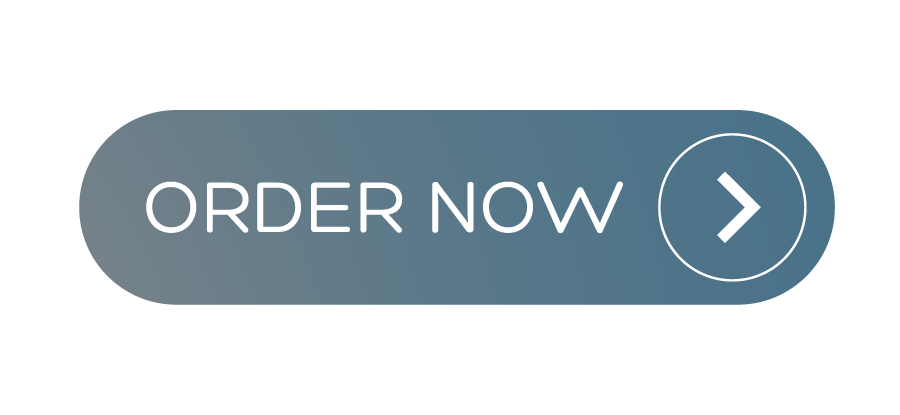 2-4 Players | 30 Minutes | Ages 10+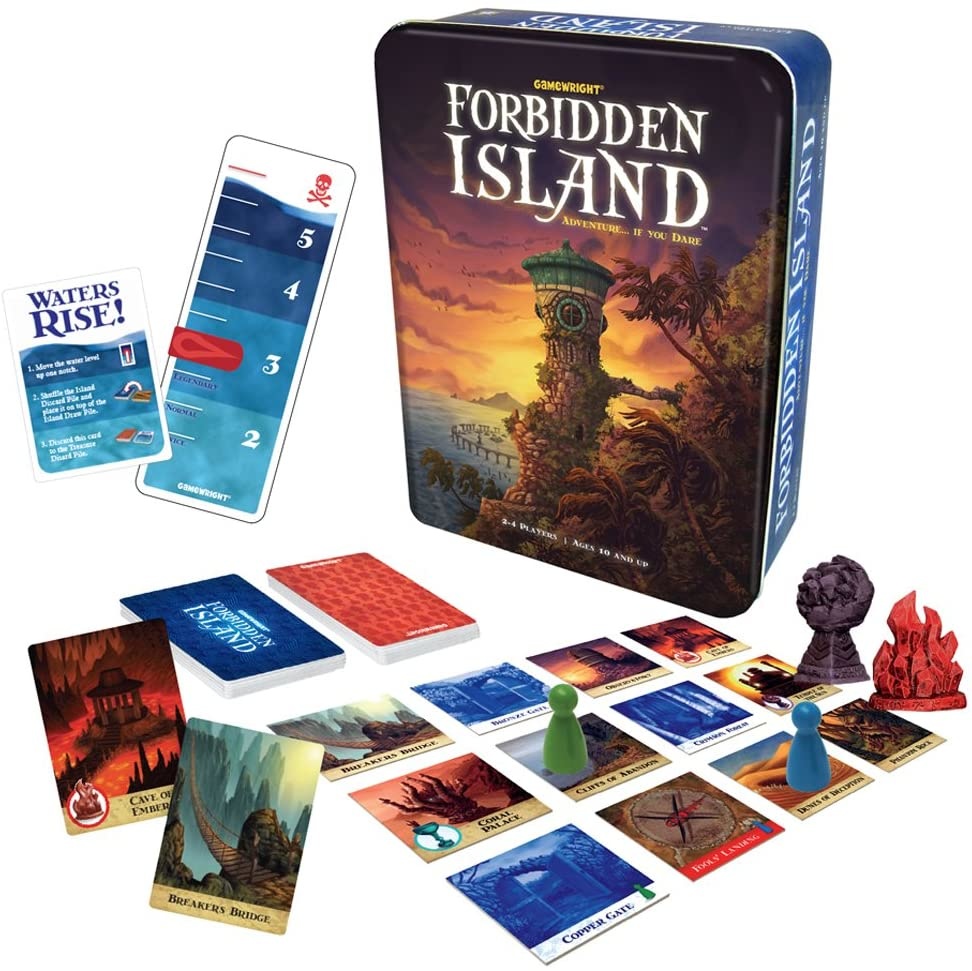 On a sinking island, players use their special abilities to locate artifacts and escape to safety before the water levels rise too high. Variable player powers and randomized tiles help the game feel different every time you play. And the colorful figures, beautiful illustrations, and outer tin all make Forbidden Island a great staple on any board game shelf.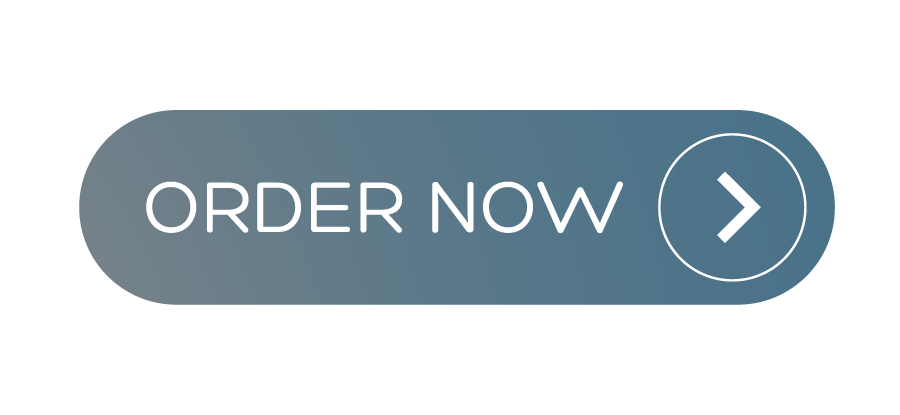 2-4 Players | 10-15 Minutes | Ages 8+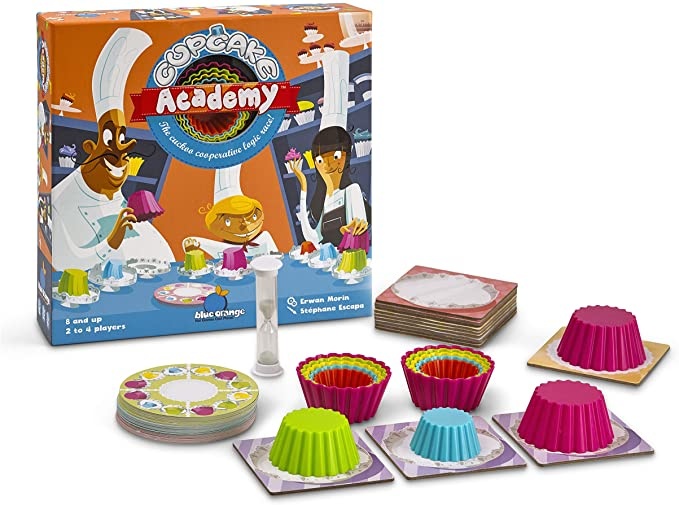 Do you have what it takes to be a star baker? In Cupcake Academy players play as pastry chefs rearranging their kitchen by stacking cupcake cups by size and color as quickly as they can. A real-time logic and puzzle game, Cupcake Academy serves up fun and colorful challenges that require speed, skill, and a splash to teamwork to succeed.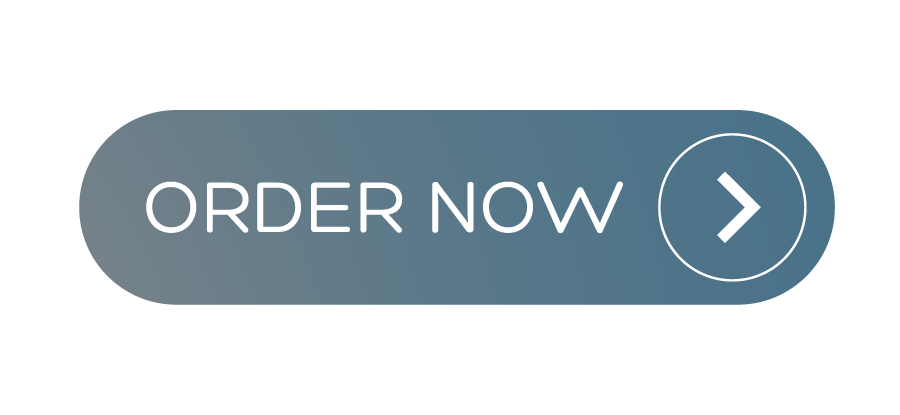 1-4 Players | 45-60 Minutes | Ages 8+

After choosing to play as Spongebob, Patrick, Mr. Krabs, or Squidward, players join together to stop Plankton's latest evil scheme. Players roll dice and recruit cards to keep Plankton away from the Krusty Krab, all while filling orders for hungry Bikini Bottom patrons. But work quick! With every turn Plankton draws closer to learning the secret Krabby Patty formula, one ingredient at a time.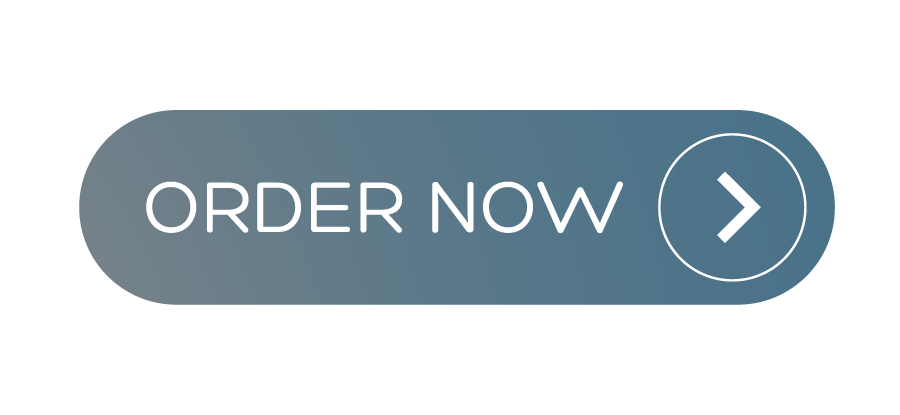 2-5 Players | 20 Minutes | Ages 10+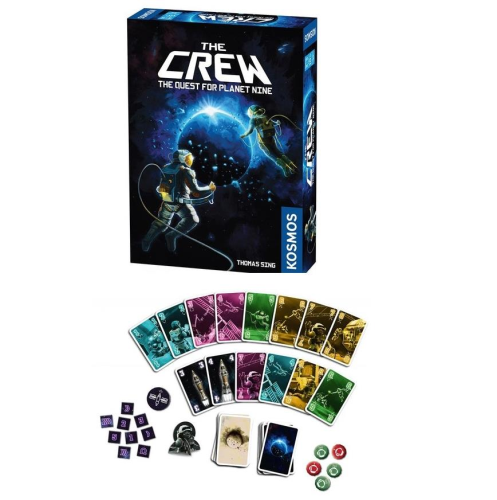 A cooperative trick-taking card game, The Crew: The Quest for Planet Nine has up to 50 different interplanetary adventures to choose from. Playing as astronauts, everyone works as a team to play cards in a certain order and meet the differing conditions set forth by each unique space mission.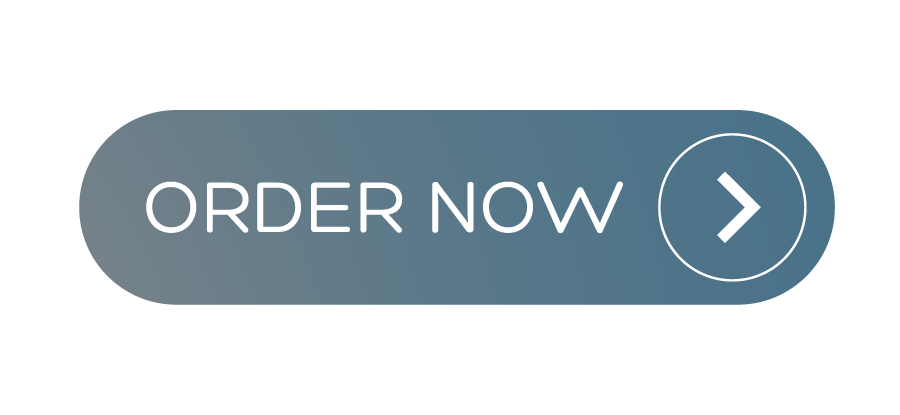 1-6 Players | 1 Hour |Ages 10+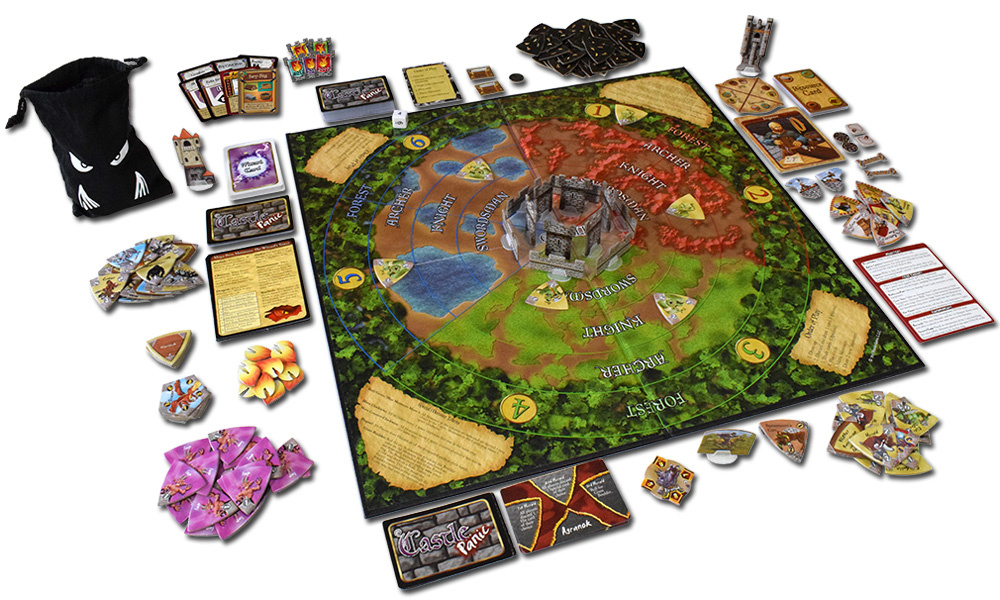 In Castle Panic, soldiers band together to protect their medieval fortress from the monsters pouring out of the neighboring forest. By trading cards and rolling dice, players team up to slay enemies and protect their castle from harm. For competitive board game lovers, Castle Panic also leaves wiggle room for rivalry by rewarding the player with the most victory points the title of Master Slayer.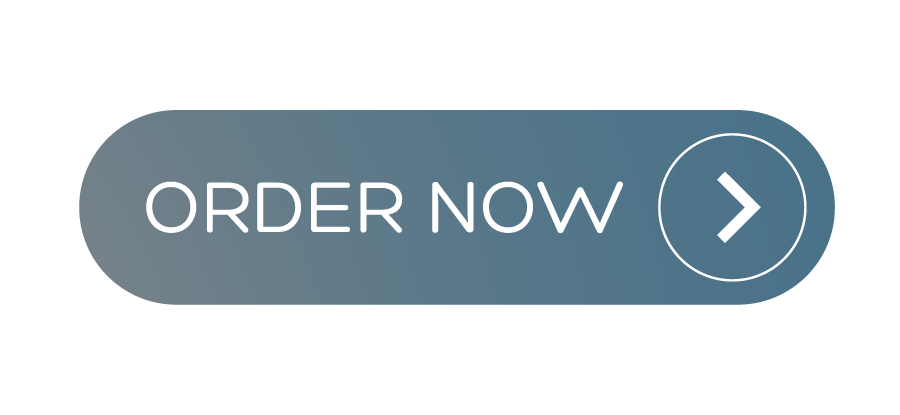 1-4 Players | 1-2 Hours | Ages 14+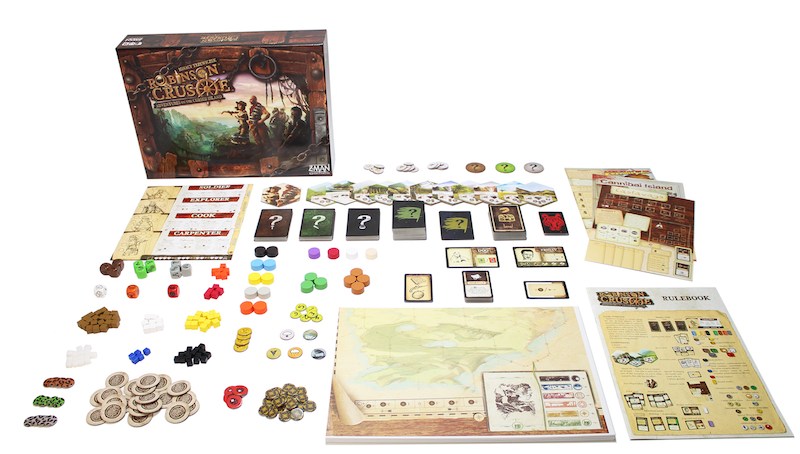 Four shipmates - a cook, carpenter, explorer, and soldier - wash ashore in this adventure game based on strategy, luck, and mastering the elements. With a world of narrative threads to untangle, Robinson Crusoe is a game players will want to return to time and again. Will you find buried treasure? Fight wild beasts? Discover an underground city? Anything's possible on a deserted island.