10 Stocking Stuffers for Game Lovers
When hanging your stockings by the chimney with care, why not slip in something surprising this year? Here are 10 items that make great stocking stuffers for game lovers. 
Race against each other to SLAP a match between a card and spoken word.
3-8 Players | 10 Minutes | Ages 8+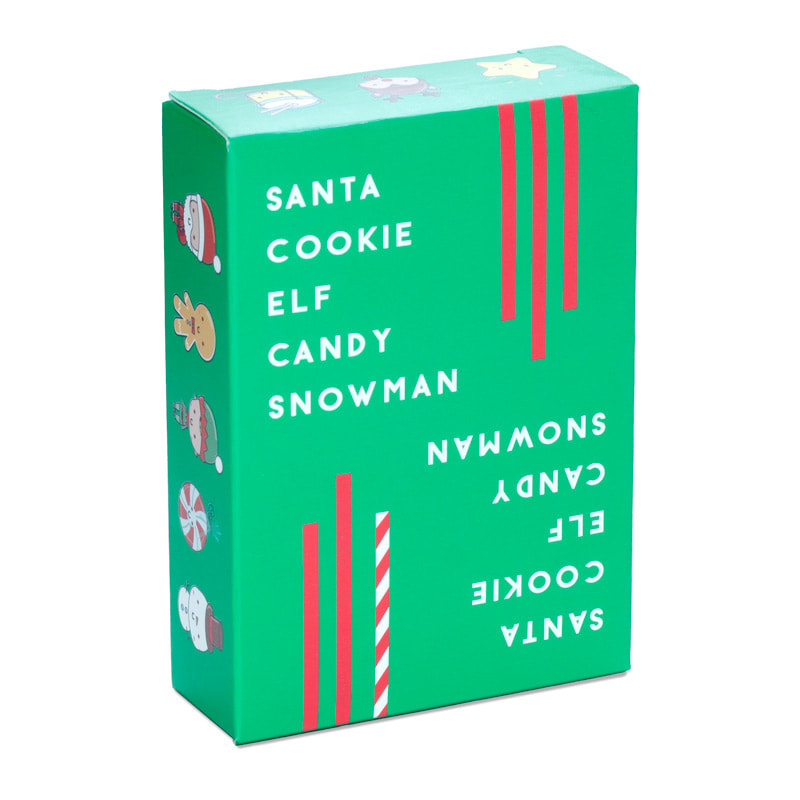 In this fun follow-up to Taco Cat Goat Cheese Pizza, players say the the holiday-themed words "Santa Cookie Elf Candy Snowman" around a circle and blindly play a card from their hand as they go. If a card matches up with a spoken word, everyone races to slap the deck, and the slowest deck slapper takes the cards as penalty. Certain cards require character actions, which mixes in an added dose of holiday cheer!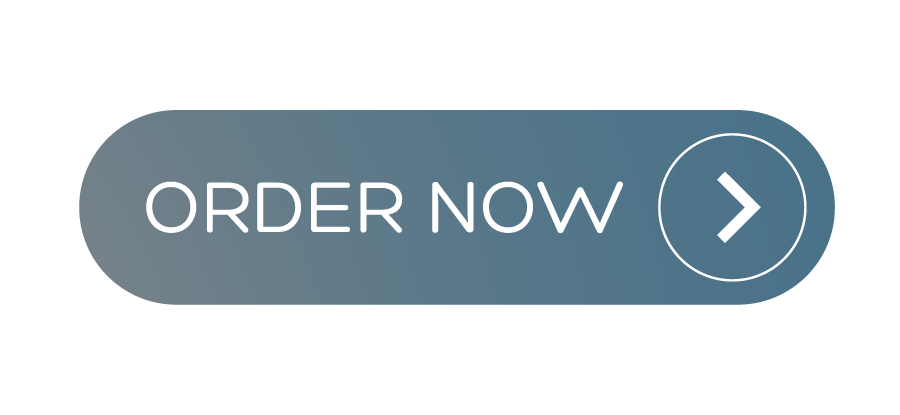 Quick! Which symbol is on both cards? Race others to gather or dump your cards. 
2-8 Players | 5-15 Minutes | Ages 6+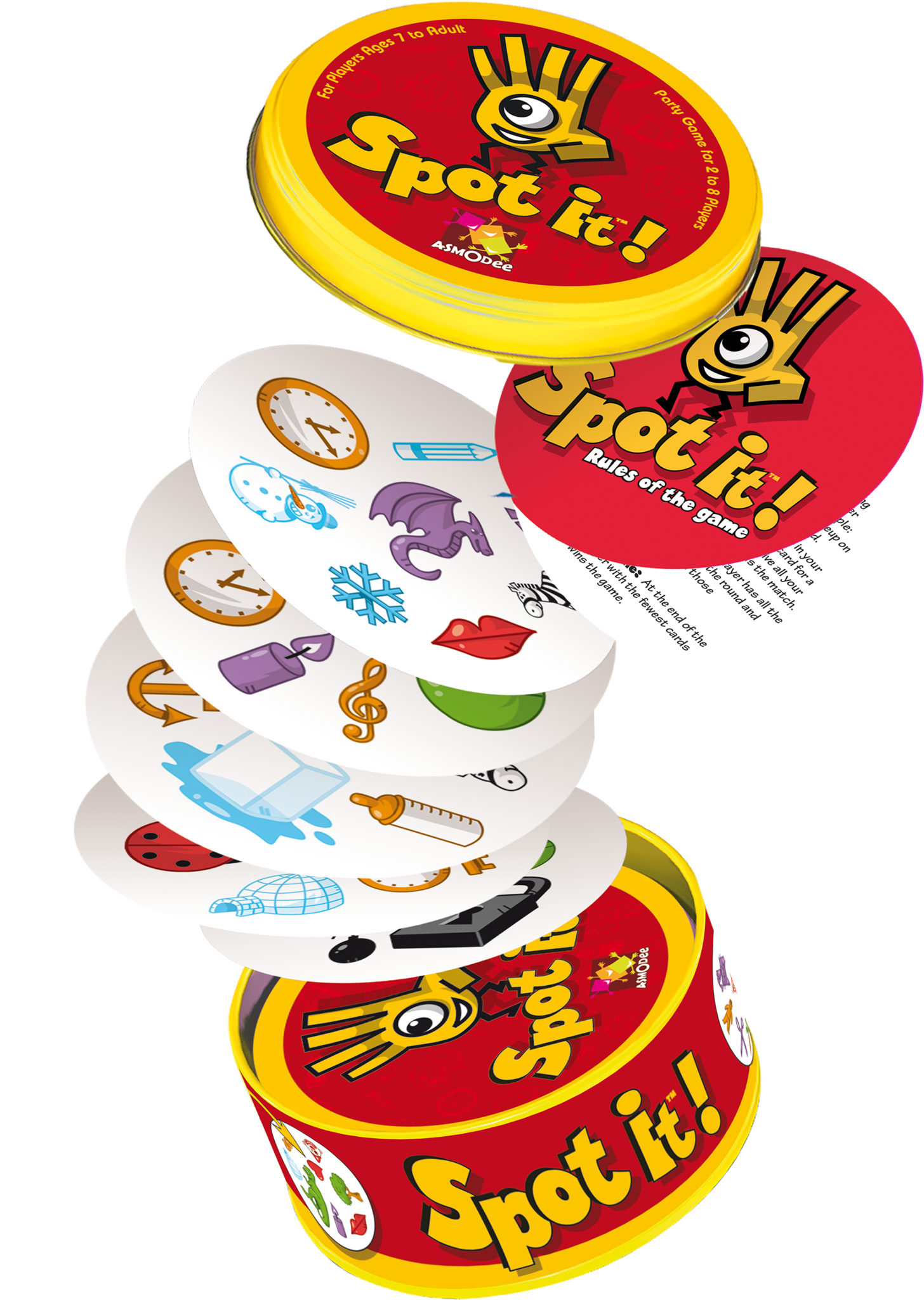 Spot It! is a bite-sized game that packs a ton of fun in a tiny tin. Perfect for young kids but still engaging for adults, Spot It! challenges players to flip cards and spot matching symbols. Every time someone spots a match, they shout it out, snap up the center card, and stack it on their stockpile, revealing a new challenge underneath. In the end, the person with the most Spot It! cards wins!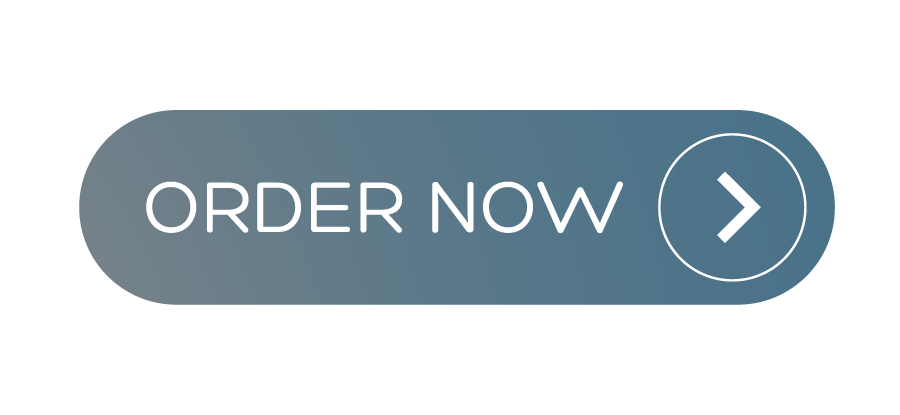 The pick and pass sushi card game!
2-5 Players | 15 Minutes | Ages 8+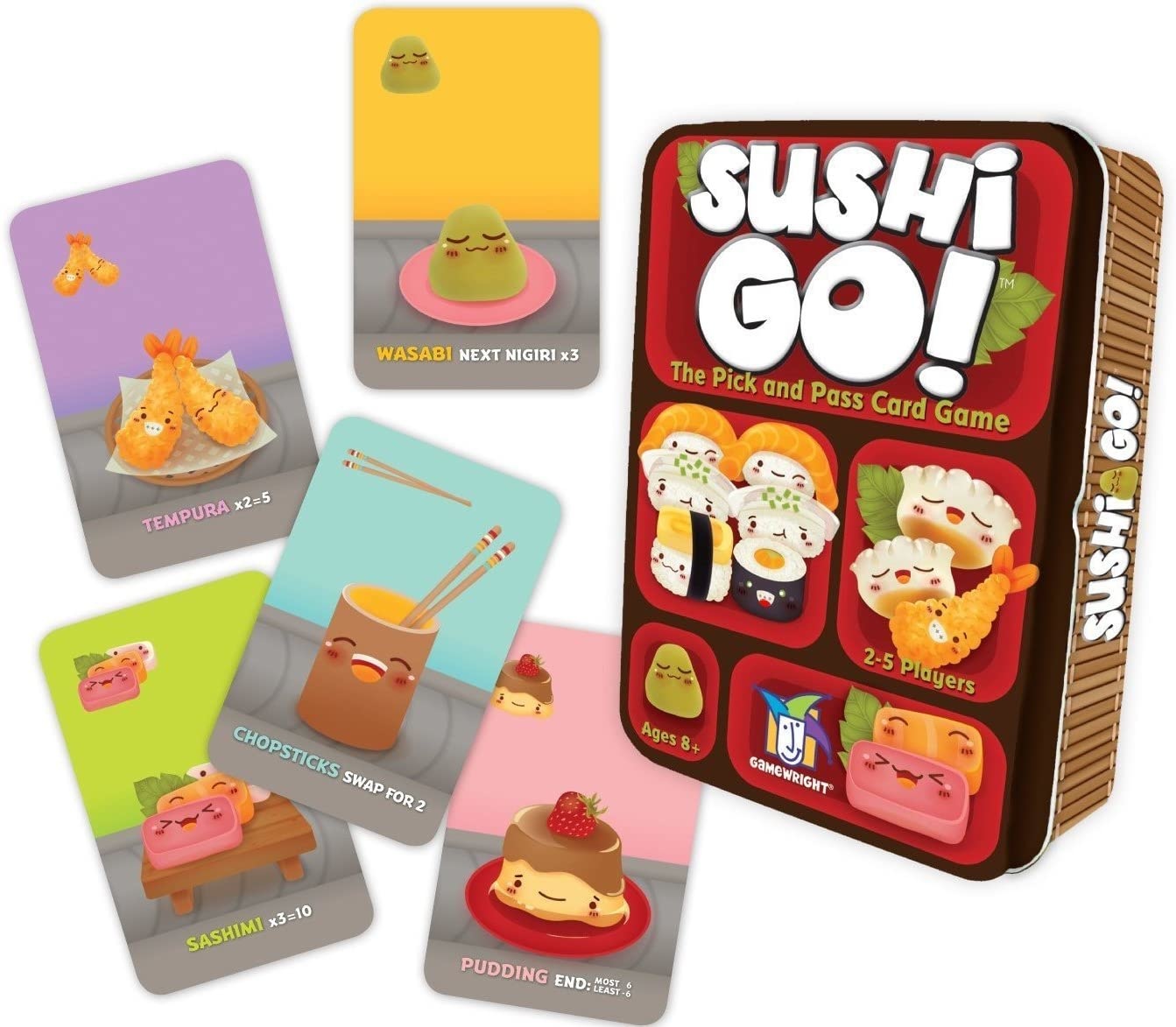 Featuring adorable sushi illustrations packed into a compact metal tin, Sushi Go is an easy game to break out among friends and family. Players pick and pass different sushi and sashimi cards, trying to make matches, sets, and meet goals to score points. Make sure to save room for dessert by collecting the most pudding cards!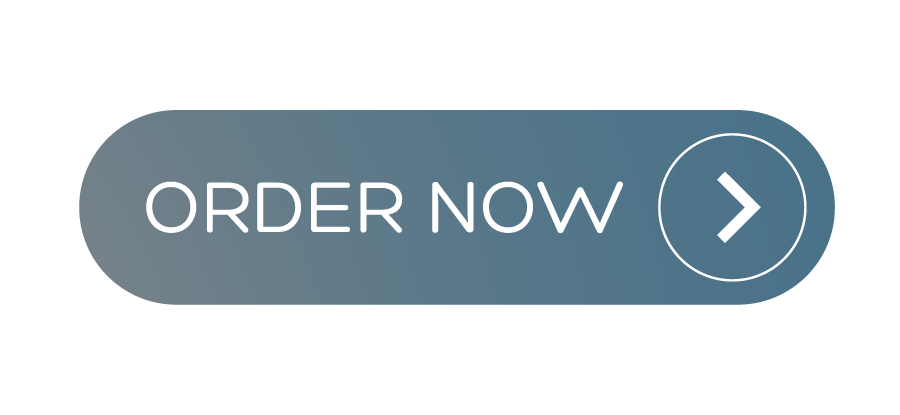 Don't lose your chips!
3+ Players | 10 Minutes | Ages 5+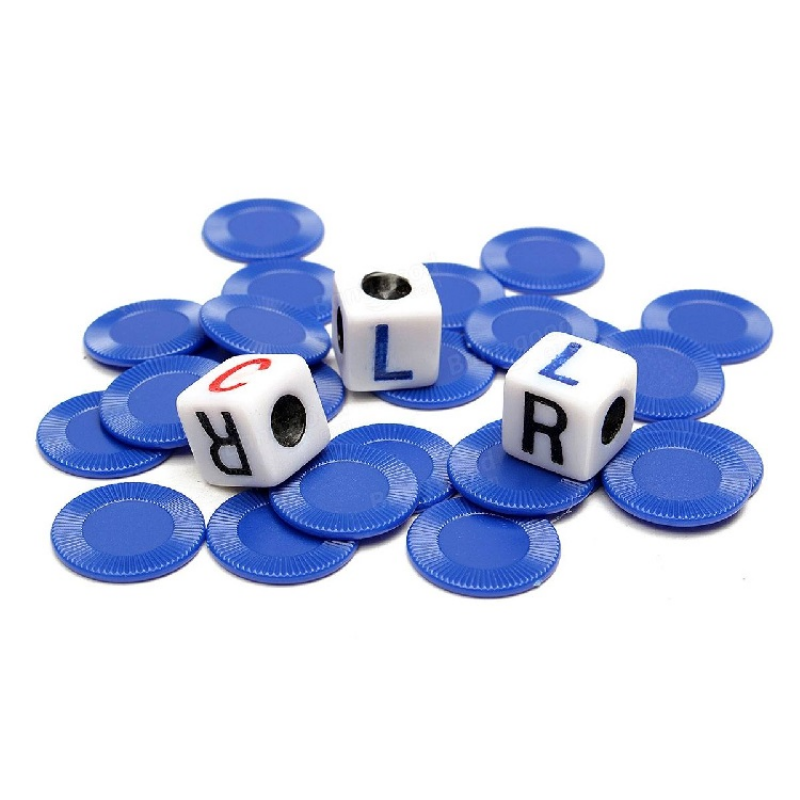 A classic dice rolling game, LCR consists of three dice and a stack of same-colored poker chips. Play passes in clockwise rotation as players roll and sort their respective chips to the player on their left, on their right, or to themselves in the center. Simple and speedy, this tiny tube game can be brought virtually anywhere.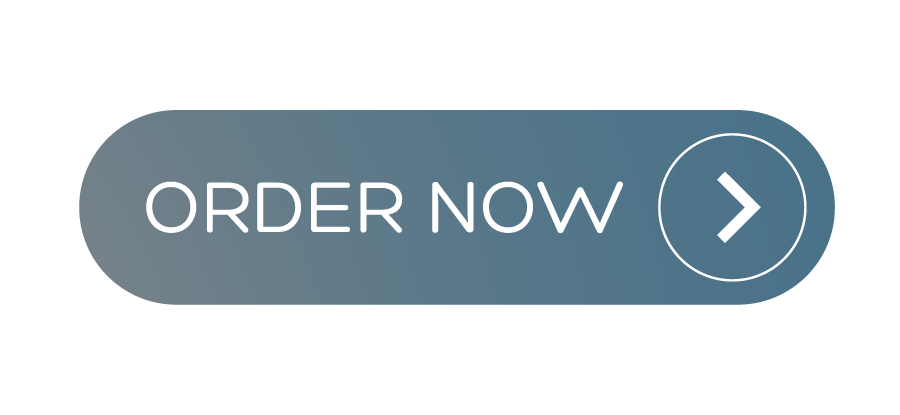 Players take the roles of party planners having a terrible day. They have completely misplaced their seating plan!
3-4 Players | 10-20 Minutes | Ages 8+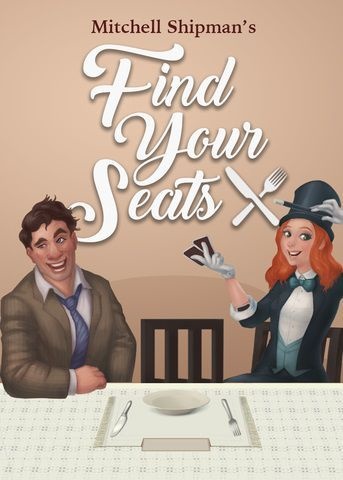 Take on your role as esteemed dinner party hosts as you try to rearrange a seating plan debacle. A wallet-sized card game with unique illustrations, Find Your Seats takes place over the course of three rounds, as players draft groups of guests and score points based on seating arrangements. Whoever wins the most rounds takes their place as the host with the most.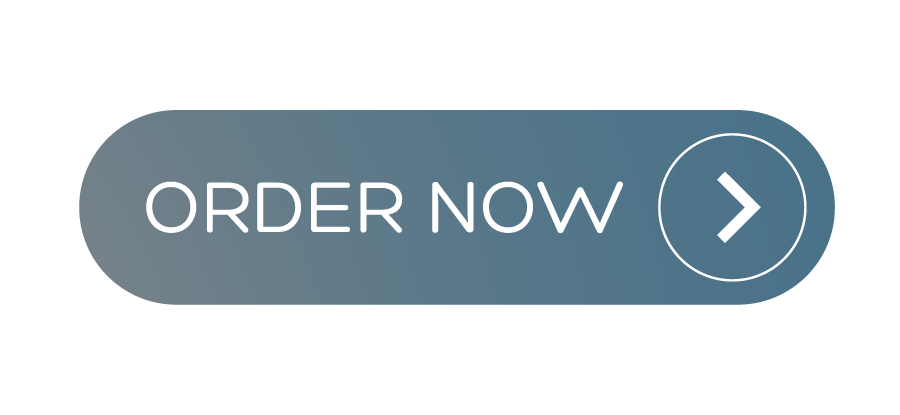 2+ Players | 10+ Minutes | Ages 8+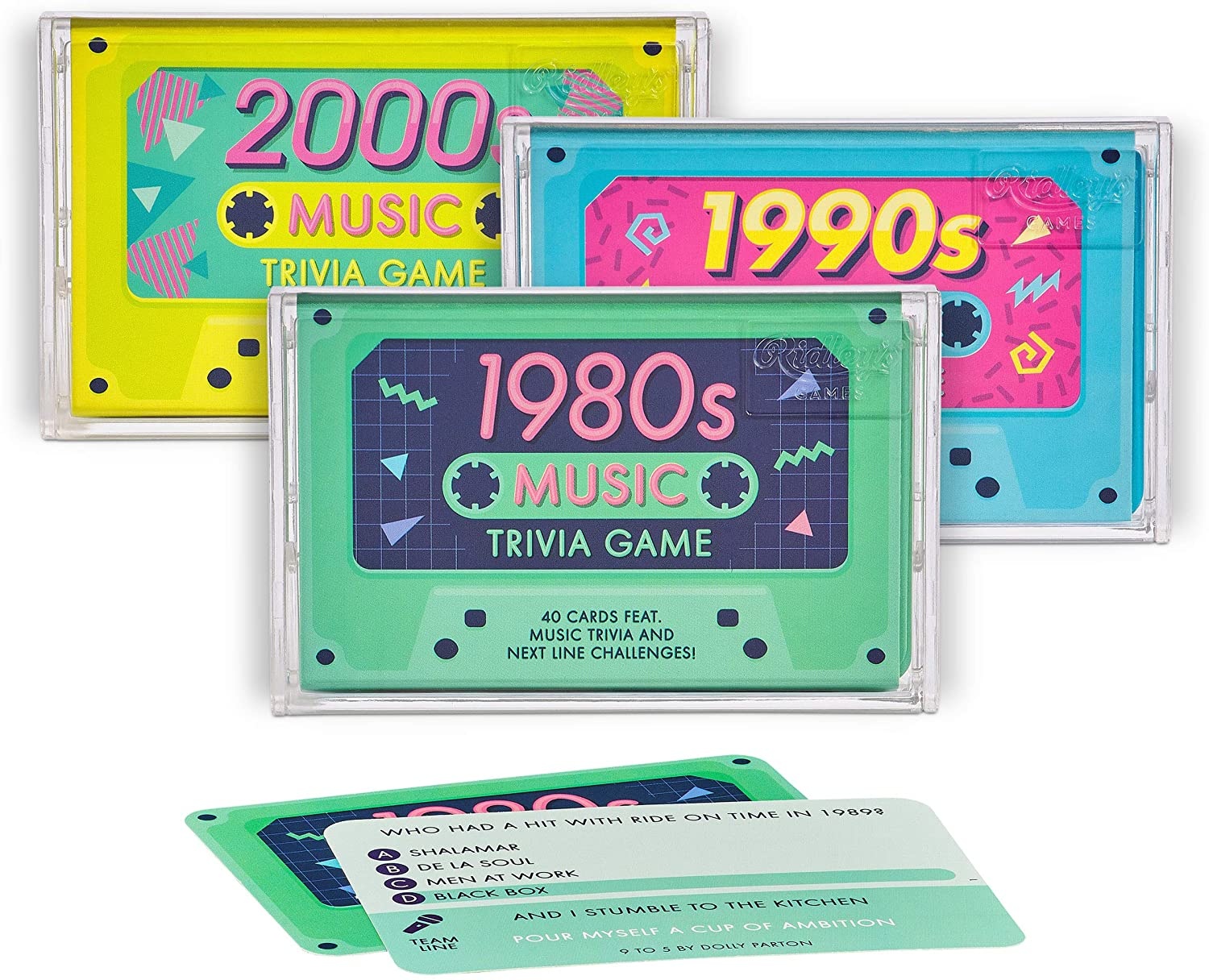 Put your music knowledge to the test with these fun cassette-sized trivia games! A perfect fit for road trips, trivia tapes is easy to take on the road for any adventure. And with editions that run the gamut of music trivia from the 1980s, 1990s, 2000s, and more, there's sure to be something for everyone.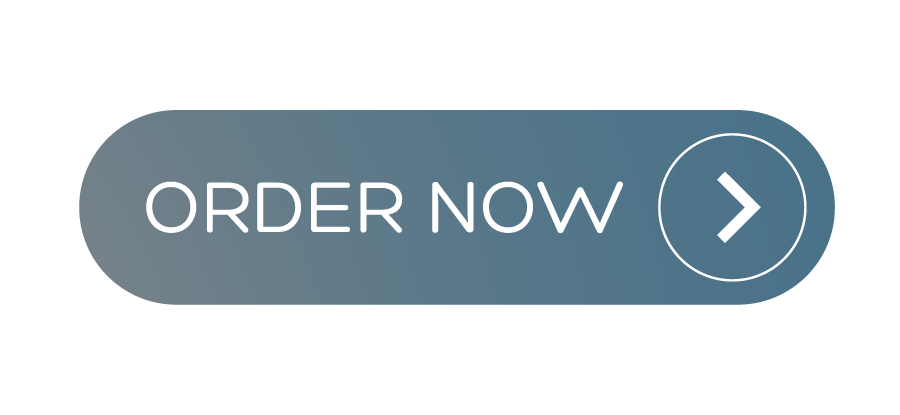 2-4 Players | 10-20 Minutes | Ages 7+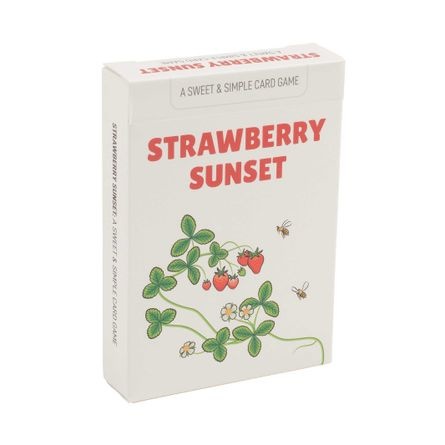 In this sweet and simple strategy game, players tend to a flourishing strawberry patch by collecting and playing cards. Through puzzle-like moves and overlapping mechanics, players try to grow the most fruitful patch, with opportunities to add cute landscaping features like koi ponds, little gnomes, and zen gardens.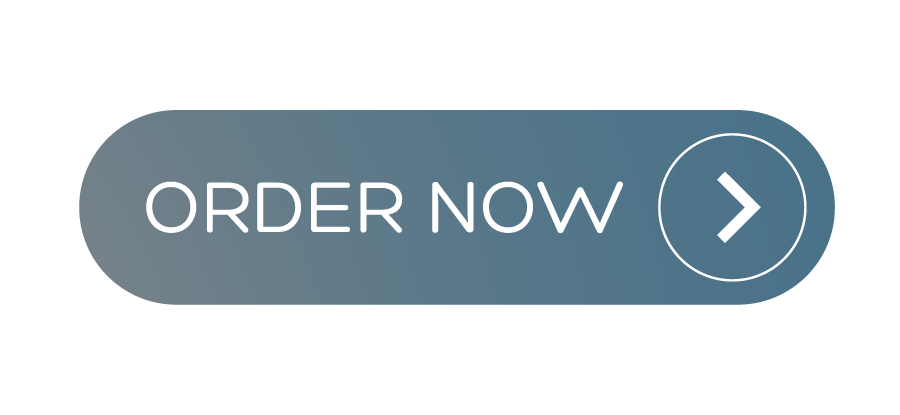 2-6 Players | 10 Minutes | Ages 7+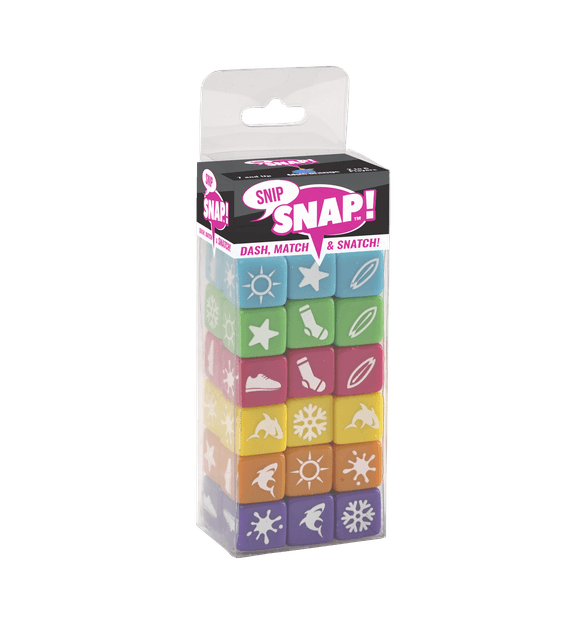 In this colorful fast action dice game, everyone rolls dice and tries to spot matching symbols as quickly as they can. If you roll a snowflake and see your opponent roll the same, shout "Snowflake Snap!" and scoop up the dice to score points before they snap yours up first!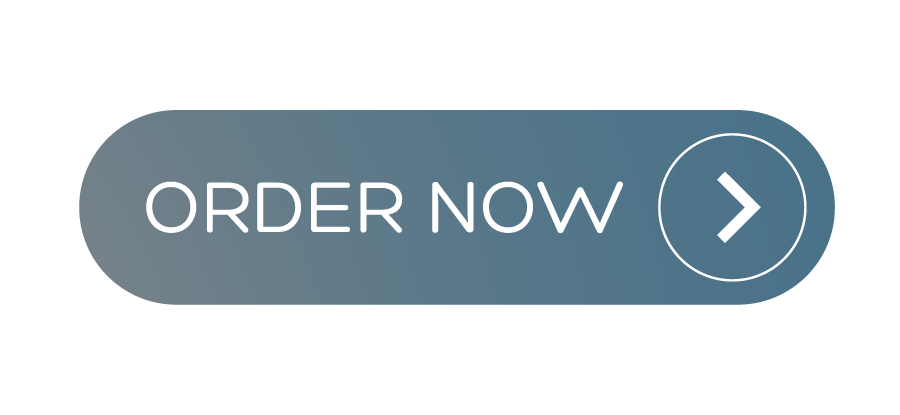 1 Player | 15 Minutes Assembly | Ages 6+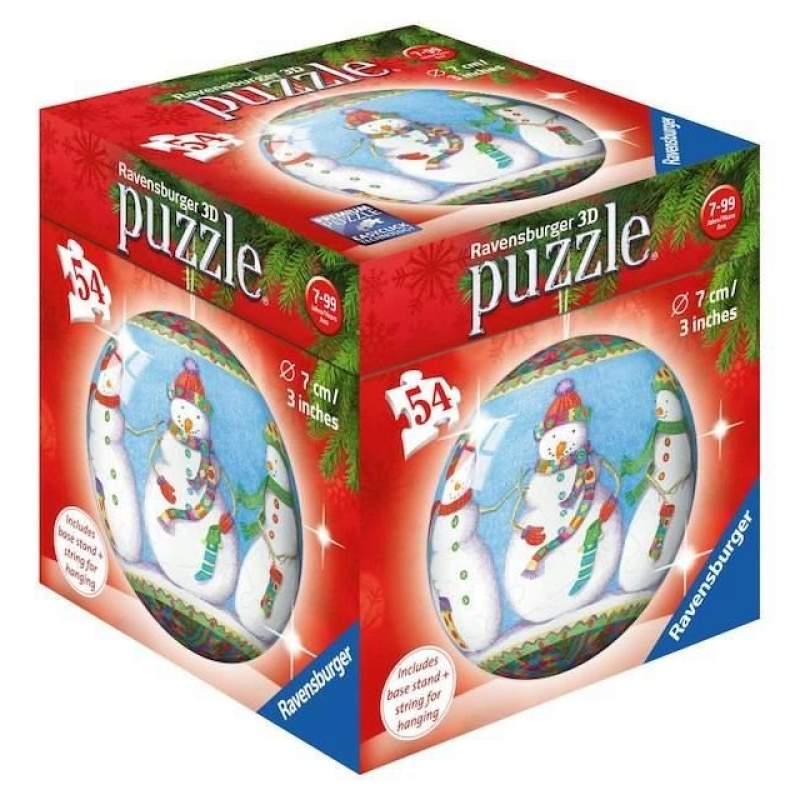 Whether you piece it together at home or take it to go, these pint-sized 3-D puzzles from Ravensburger are perfect for young puzzle lovers. With their sports themed selection, you can choose between a soccer, baseball, basketball, or tennis puzzle. And just in time for the holidays, you can assemble a special ornament-shaped ball from their Christmas collection to hang on your tree when completed!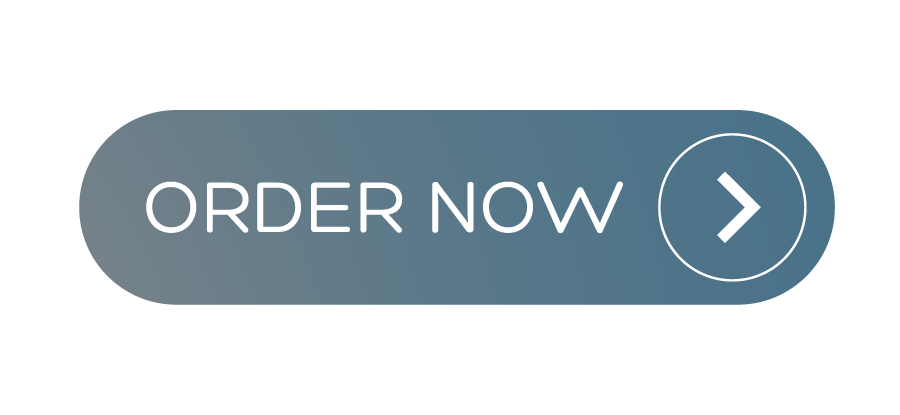 2-4 Players | 10 Minutes | Ages 5+
Experience Fast Flip with five new cheery images to inspire the holiday spirit!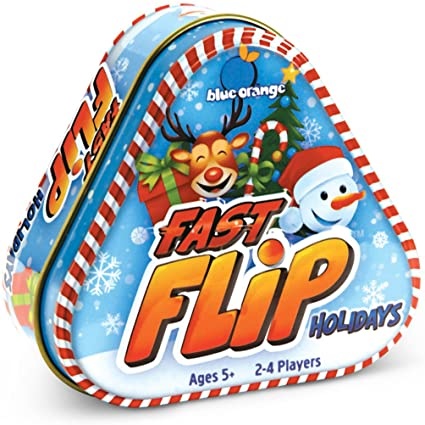 A variant on classic Fast Flip, this card game pits players against each other as they race to match symbols on the front and back of every card. This edition adds Christmas goodies like reindeer, presents, candy canes, snowmen, and twinkling trees. A great travel-size game for the whole family, Holiday Fast Flip guarantees hours of fun.