10 Two Player Games for Your Next Date Night
Mix up your date night with these 10 board games built just for two. Will you build towering civilizations, walk the streets of Paris, or test out your spy skills? Endless possibilities await in these highly rated 2-player games. 
Vie for the title of best merchant in the Pink City of India.
30 Minutes | Ages 12+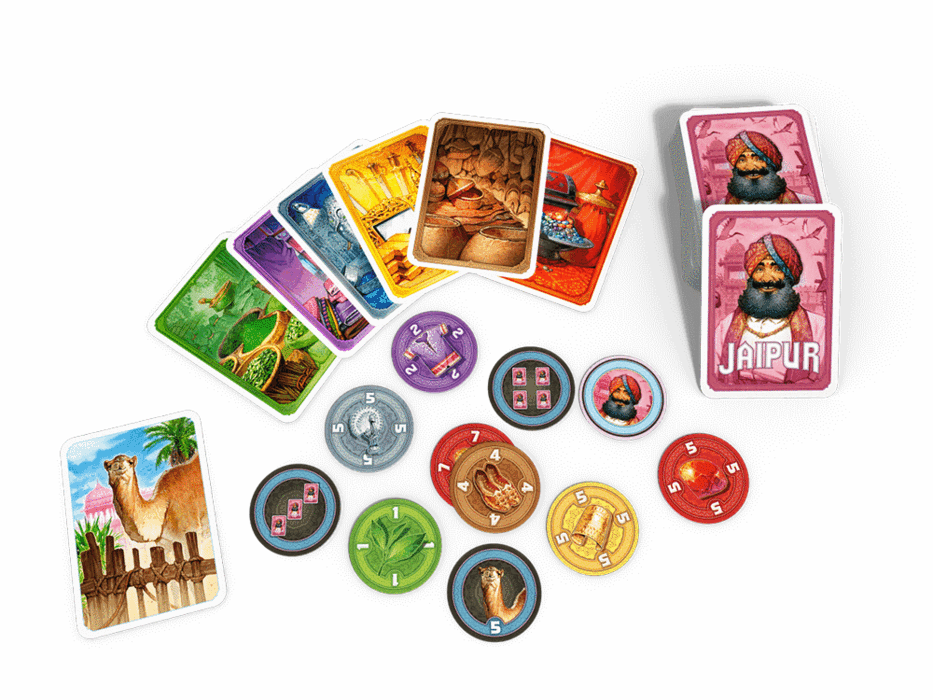 Two traders face off in this speedy and deceptively strategic card drafting game. On a turn you can either take cards, sell cards, or recruit all the camels on display. If you sell cards to the market you can exchange them for resource tokens. Each resource becomes more valuable as the rounds progress, so players have to think quickly. The trader who wins at least two out of three rounds wins the entire game and is declared the best merchant in Rajasthan, India.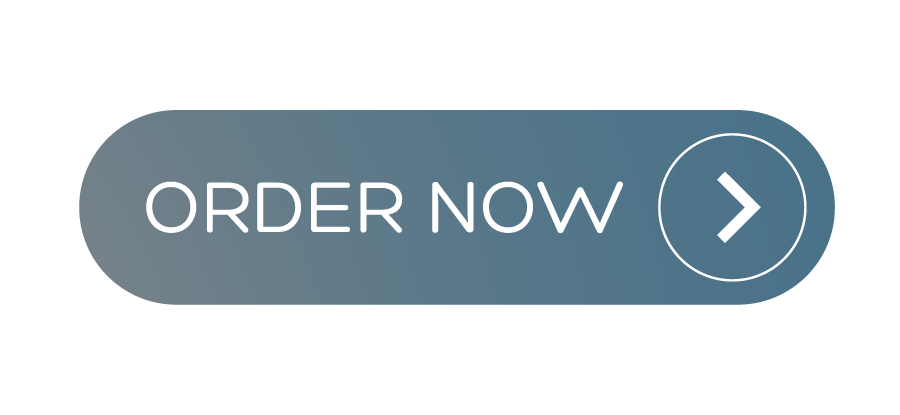 Draft beautifully drawn butterflies in this hand management game.
10-20 Minutes | Ages 13+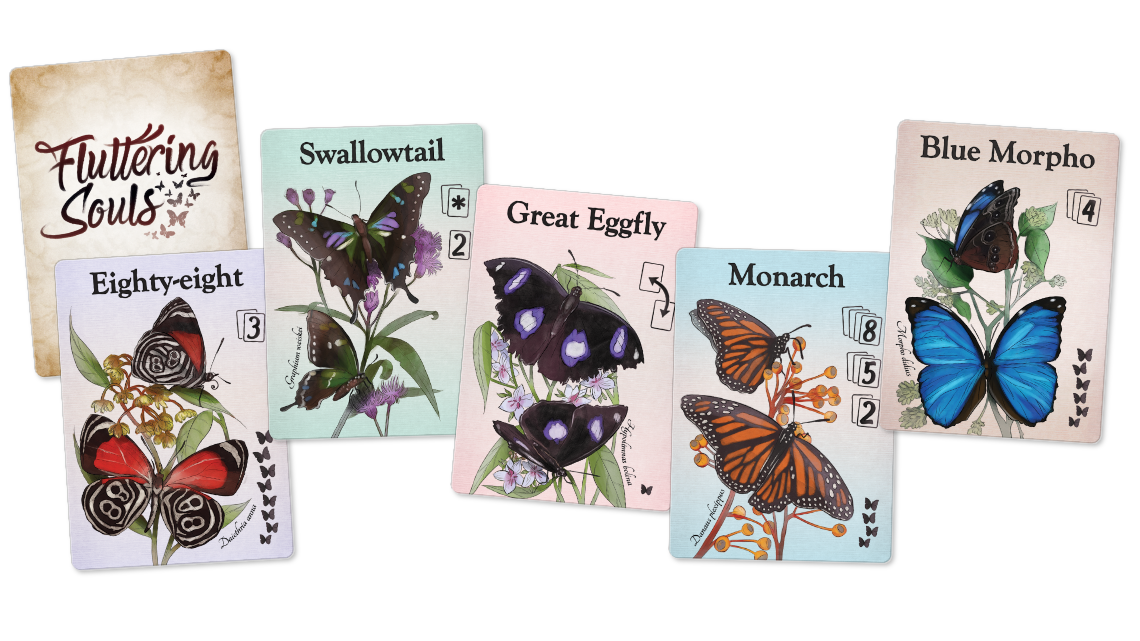 Gather beautiful butterfly cards in this game inspired by the Japanese legend of the White Butterfly. Each round unfolds as players take turns collecting different butterfly cards as they attempt to earn the most victory points. The winner of each round receives a White Butterfly token, and the first person to gain three White Butterfly tokens in total wins the game.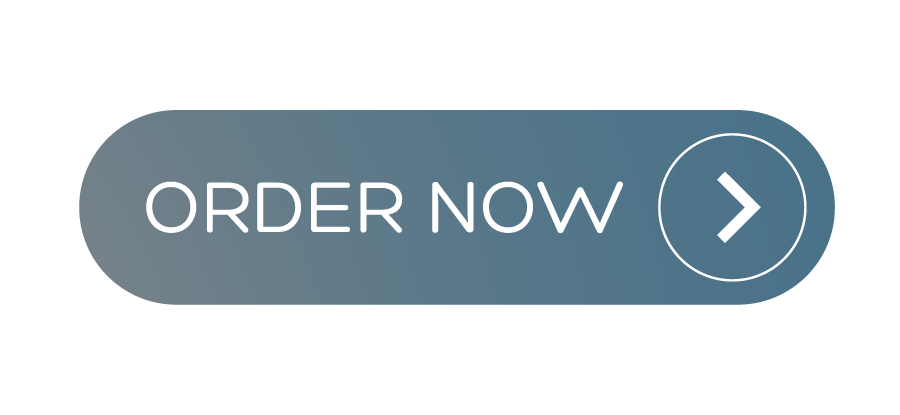 Pick the piece your opponent plays next!
20 Minutes | Ages 8+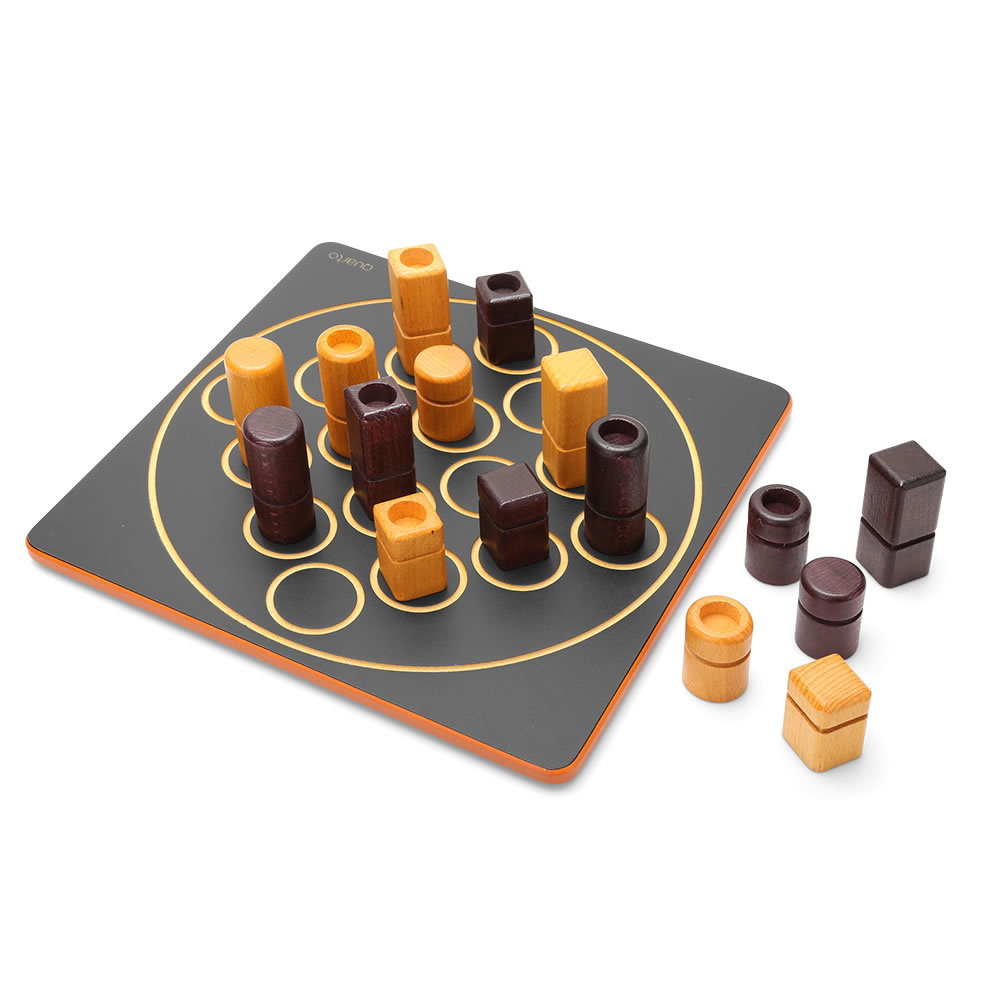 Quarto is an abstract pattern building game with a small board and 16 wooden pieces of varying attributes (color, height, shape, and consistency). You win the game by simply placing four pieces in a row that all share a common attribute. The twist? You pick what your partner gets to put down.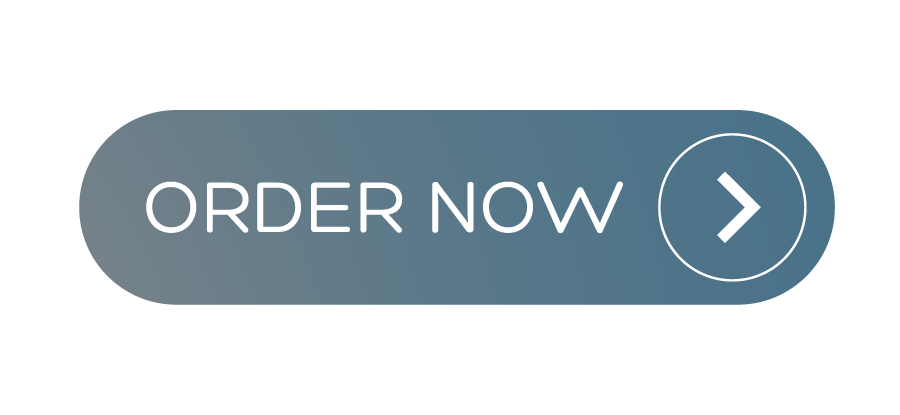 The city is aglow as players place buildings in Paris!
30 Minutes | Ages 8+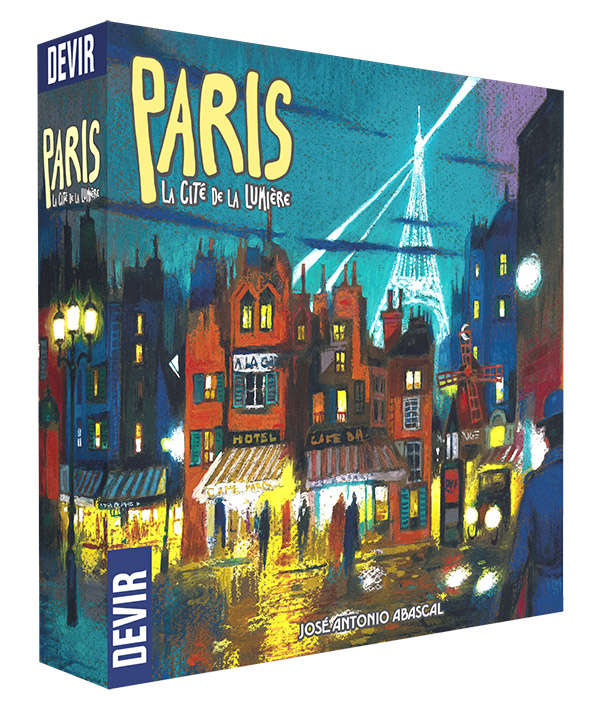 In Paris: City of Light (La Cité de la Lumière) players travel to France during the 1889 world fair, where the city is abuzz and buildings glow with newly discovered electricity. In the first phase of gameplay, players place tiles or reserve buildings, and then later place buildings as close to streetlamps as they can. The best lit buildings will steal the hearts of local Parisians and win you the game!
Currently out of stock due to popular demand. Restock coming soon!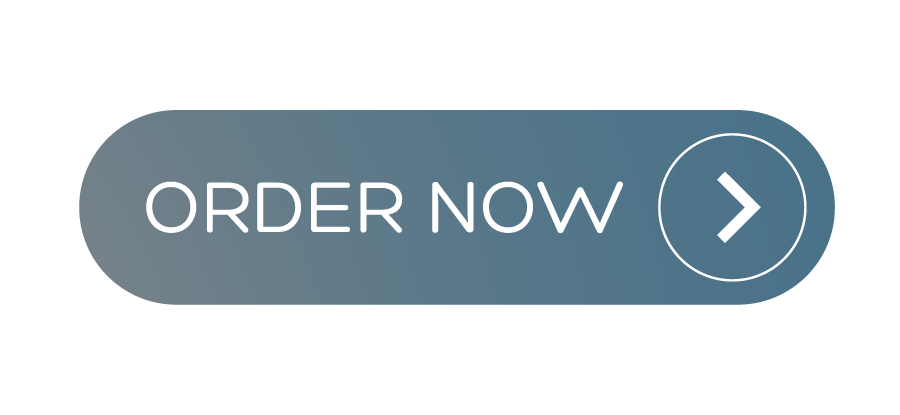 Will your fantasy characters fall victim to fate or will their love prevail? 
1-2 Hours | Ages 12+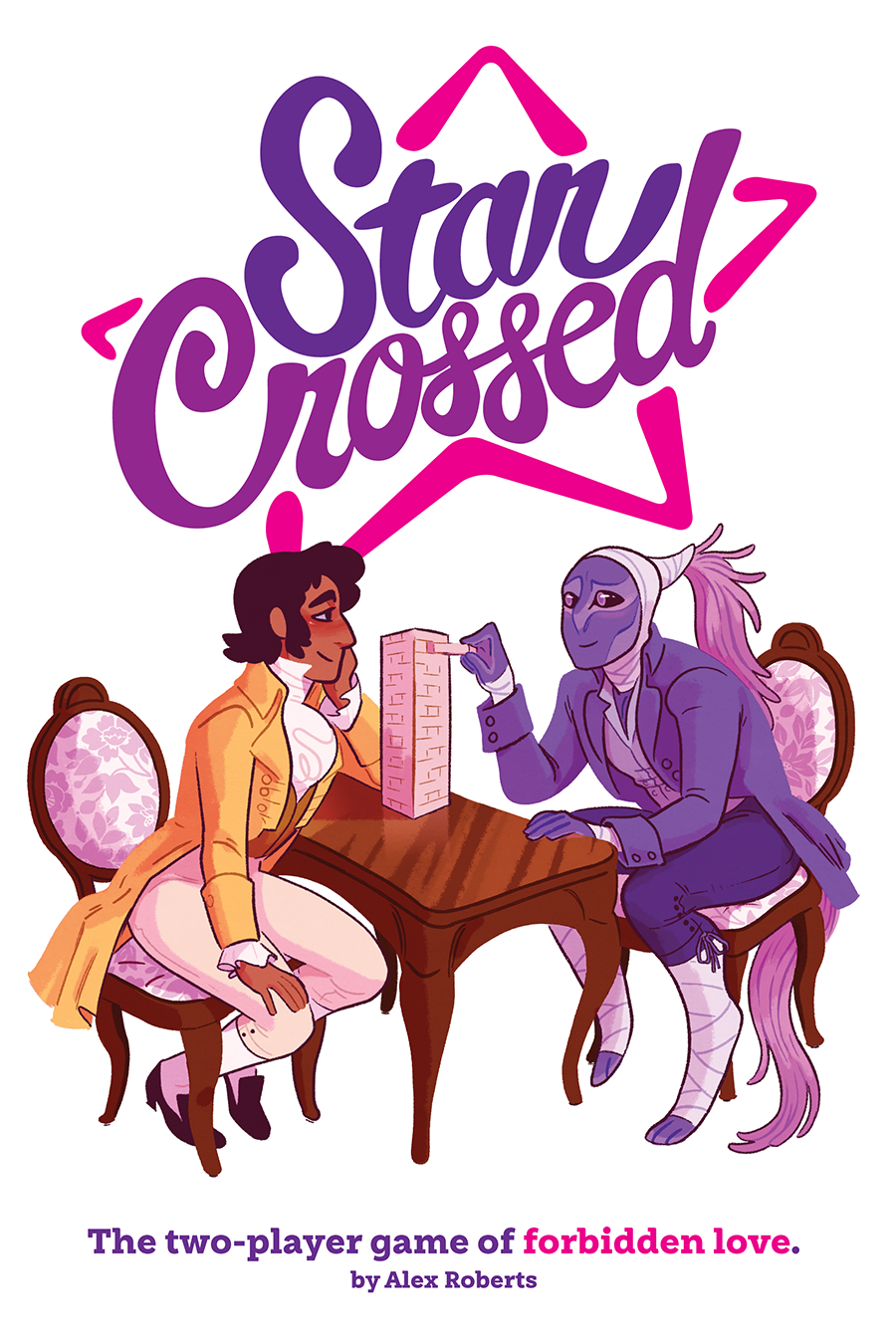 In this unique indie RPG, players create original fantasy characters that fall for each other but can't act on their feelings without high costs. Live out an opposite-attract storyline as a Queen fights off feelings for her servant or a werewolf and a vampire meet under the moonlight. As players create a world for their characters they use a tumbling tower like Jenga* to see how successful, or unsuccessful, their romance will be.

*Jenga tower not included with game.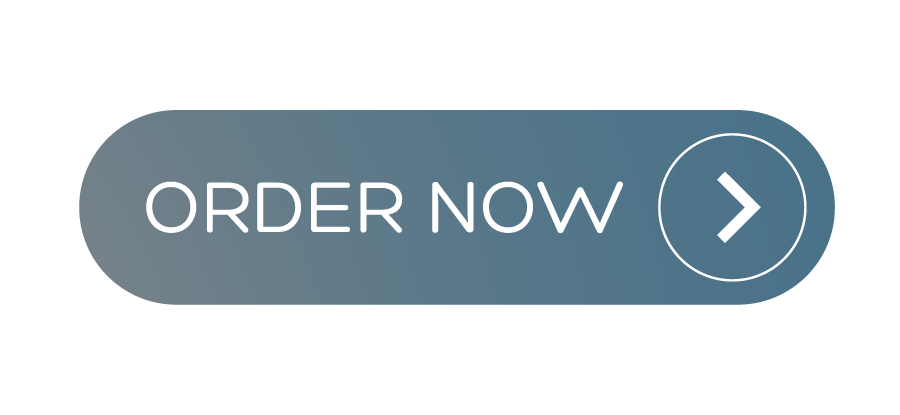 Exchange word clues in this cooperative version of Codenames. 
15-30 Minutes | Ages 11+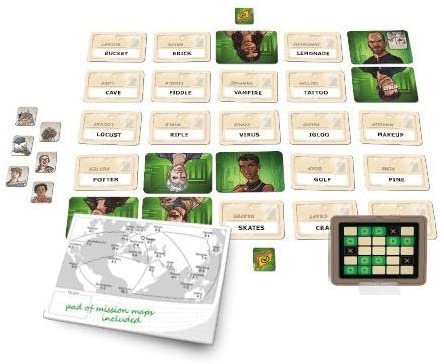 This collaborative take on Codenames is built for 2 players, but leaves room for more people to join in on the fun. In Codenames Duet players draw 25 word cards and lay them out on a five by five grid. Using two different key cards, players work together to give each other one-word clues and try to connect as many cards as possible in a single round. But be careful not to lead your partner astray, or you might mistakenly activate a game-ending assassin card!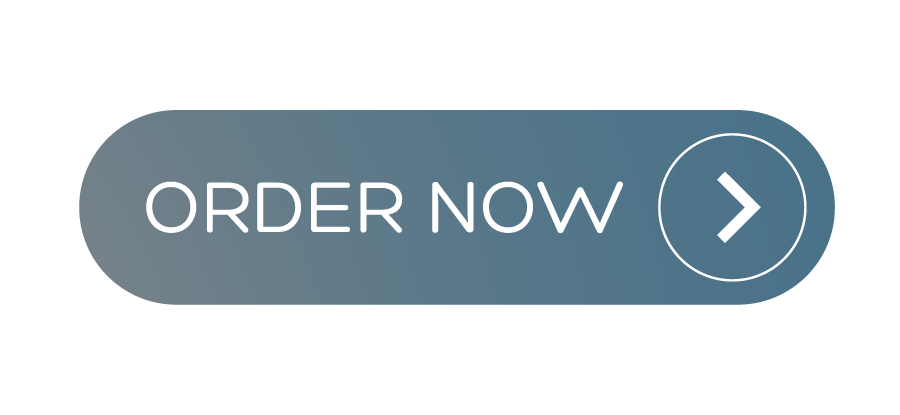 Invest in military might, scientific achievements, or civilian supremacy in 7 Wonders: Duel! 
30 Minutes | Ages 10+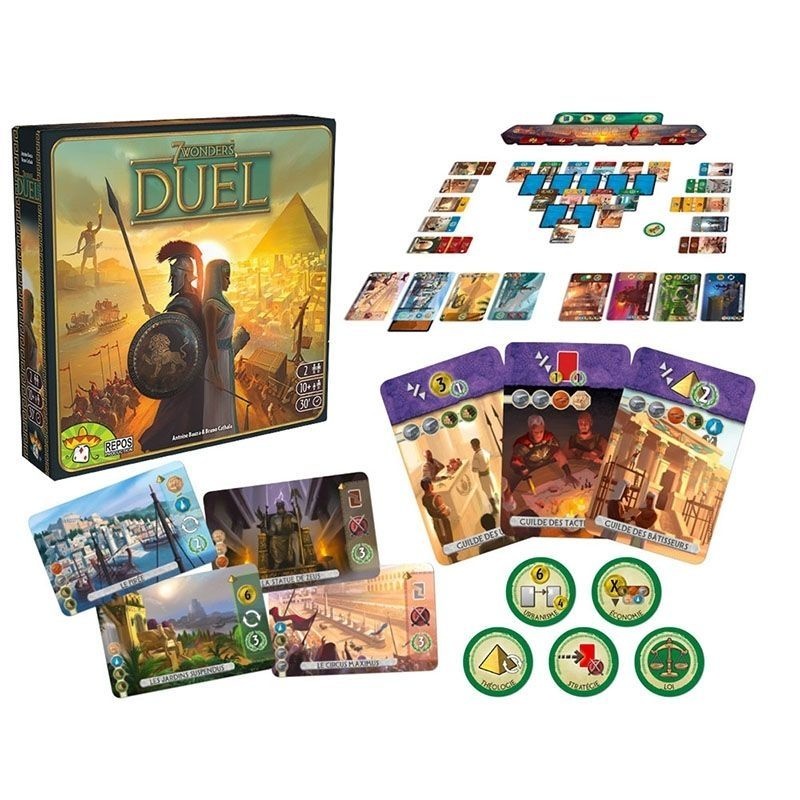 This reimagining of 7 Wonders is specifically designed to pit two players against each other. Construct buildings and wonders as you guide your towering civilization through three Ages in ancient history. Will you invest in your military and invade your opponent's capital? Or monopolize scientific advancements? Go head-to-head in this compact, yet complex, card drafting game.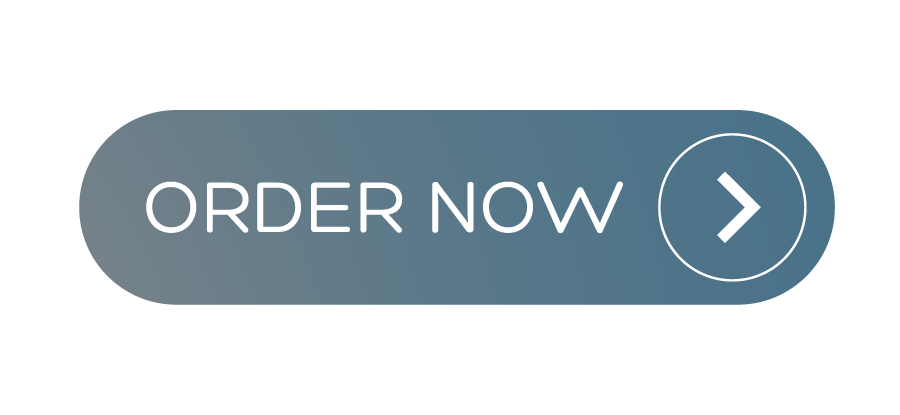 Race to piece together the highest scoring patchwork quilt.
15-30 Minutes | Ages 8+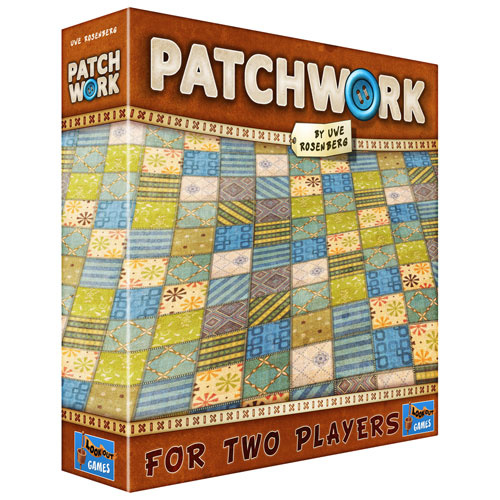 Patchwork is a puzzling strategy game where you work as designers carefully picking out and piecing together patches of uneven fabric. Taking turns, players choose patches and set down buttons as they compile their quilts. For every button they have players gain a point, but they lose two points for any empty squares on their game board. In the end, the player with the most points wins!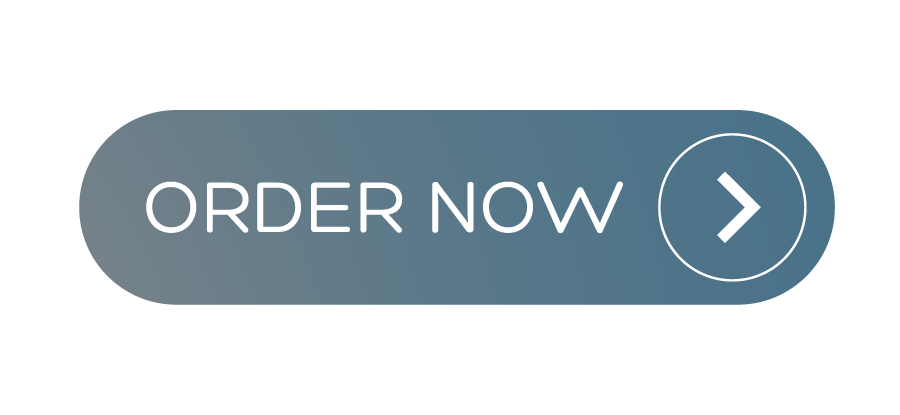 Play as a prince developing a province in this 2-player take on Catan.
45-60 Minutes | Ages 10+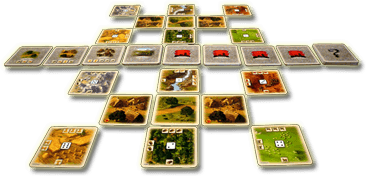 In this card-and-dice Catan game, players take on the role of princes expanding their respective provinces. Using resource collection and trading, each prince expands their kingdom one card at a time. This innovative take on Catan is a great introduction to the base game for beginners and offers new mechanics for Catan lovers.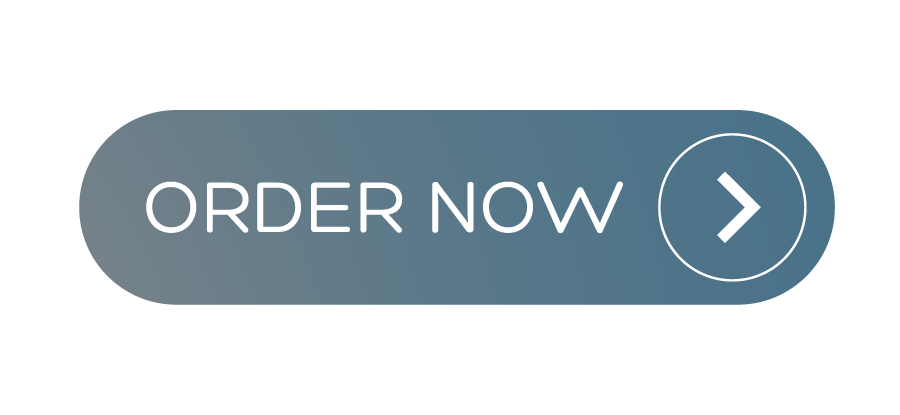 Colect and capture stones in a game that's been a classic for seven centuries.
15 Minutes | Ages 7+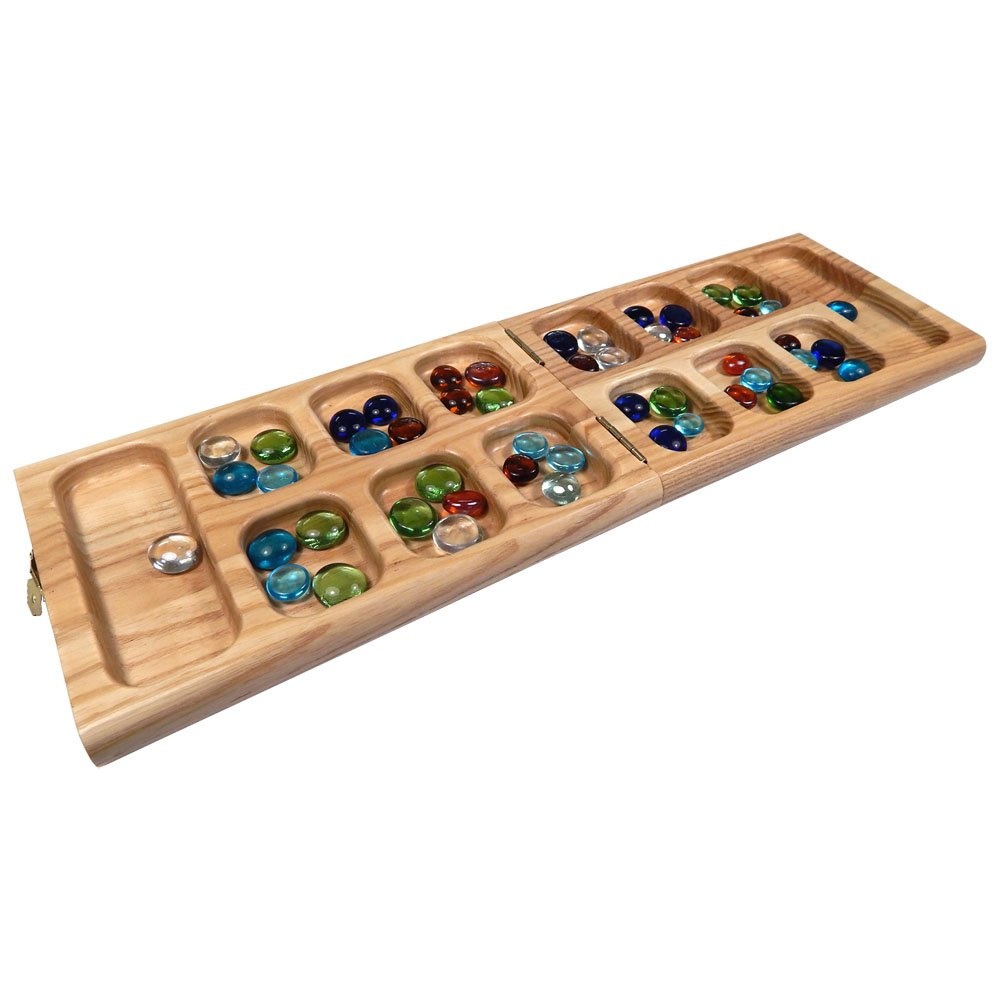 Mancala is a classic "count and capture" game that was invented nearly 7,000 years ago. In this modern take of the game, players pick up groups of stones and disperse them throughout a wooden board in an effort to put the most stones in their mancala. If you end a turn in your mancala, you earn another move. If you end a move in an empty pocket, you can snap up all of your opponent's stones in the opposite hole, bringing you one step closer to victory.